Pebble
Pets by Family

Elemental

Elementals

Pebble

Pebble
Binds when picked up
Use: Teaches you how to summon this companion.

Want it
|
Got it
|
Exclude
— Community:
1.4% have it

Neutral
Rocks tumbling (constant); vocalizations (on-click)
Reputation grinding required.
Cataclysm expansion required.
Patch 4.0.3 | Posted: December 7, 2010
This pet is rewarded via the mail when your character completes the "Rock Lover" achievement. To complete this achievement, your character must complete the Therazane faction daily, Lost In The Deeps ten times. Upon completing this quest for the 10th time, you'll immediately receive this pet in your mailbox, sent by Dalaran's vendor, Breanni.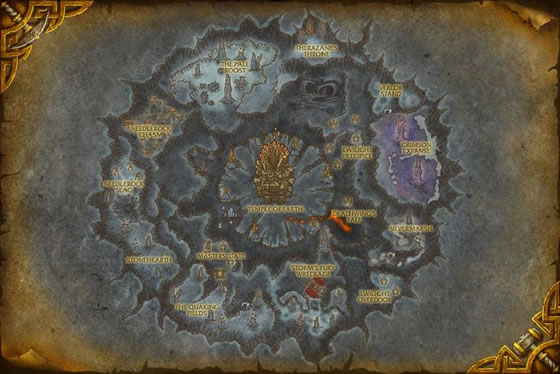 An adventurous little elemental, Pebble escaped hungry gyreworms in the Crumbling Depths, braved the emptiness of the Twisting Nether, and ultimately found himself rescued from a mailbox.