Elwynn Lamb
Pets by Family

Critter

Sheep

Elwynn Lamb

Elwynn Lamb
Binds when used
Use: Teaches you how to summon this companion.

Want it
|
Got it
|
Exclude
— Community:
2.0% have it

Alliance (human)
Idles about, chews grass, and will rarely spawn a wolf that kills and eats the lamb.
»

Video
Pit-pattering footsteps; vocalizations (on-click)
Wrath of the Lich King expansion required.
Patch 3.1.1 | Posted: April 19, 2009

Elwynn Lamb
Item Level 1
Use: Teaches you how to summon this companion.
Right Click to summon and dismiss your Elwynn lamb.
This pet will occasionally spawn an Elwynn Wolf that charges the lamb to kill and eat it, and then falls asleep.

Players can participate in the Argent Tournament, a permanent event in northeastern Icecrown, to earn Champion's Seals. A representative of each race sells a race-specific pet. Alliance characters may purchase this and other alliance-based Argent Tournament pets once they have successfully "championed" that race's cause through various quests. Horde characters may purchase this pet through a neutral auction house and on occasion through their own auction house.

Read more about this pet in our Pet of the Month!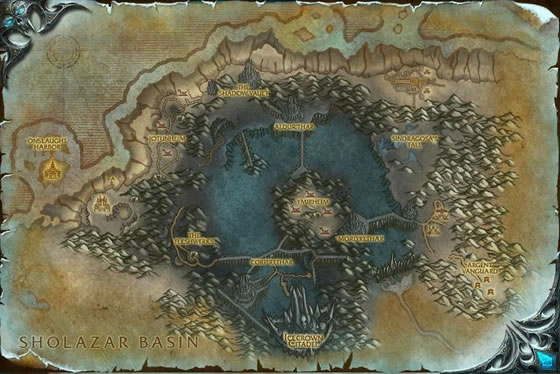 Unlike the polymorphed variety, trueborn sheep can be quite scary.