Spring Rabbit
Pets by Family

Critter

Rabbits

Spring Rabbit

Spring Rabbit's Foot
Binds when used
Use: Teaches you how to summon this companion.

Want it
|
Got it
|
Exclude
— Community:
2.5% have it

Neutral
Grooms face and scratches ear and mates with other Spring Rabbits to produce baby bunnies.
»

Video
Pit-pattering footsteps; vocalizations (on-click)
Mates with other Spring Rabbits, producing eggs (offspring).
Patch 3.1.1 | Posted: April 20, 2009
World Event: Noblegarden
Vendor: Noblegarden Merchant (Horde), Noblegarden Vendor (Alliance)
Cost: 100

(unlimited supply)
Drop: Brightly Colored Egg

Spring Rabbit's Foot
Item Level 20
Binds when picked up
Use: Teaches you how to summon this companion.
Right Click to summon and dismiss your Spring Rabbit.
This pet's drop rate from a [Brightly Colored Egg] is estimated at about 1 in 200, although it may be lower.

The 100 [Noblegarden Chocolate] required to purchase the pet may be obtained by looting Brightly Colored Eggs found during the event throughout all level 5 starter towns.

This pet's special animation enables it to fall in love with any nearby Spring Rabbit it sees. The two will prance around, shooting out small eggs, which spawn patches of flowers and baby bunnies. Additionally, this pet will leap great distances to the player's feet.

Credit for the "Breanni Says" below goes to Ravedruid at WoWhead.

Read more about this pet in our Pet of the Month!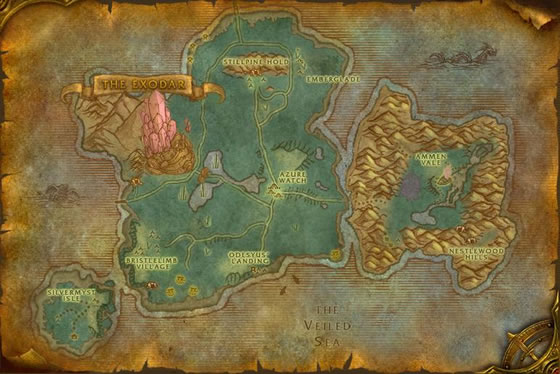 Spring rabbits symbolize fertility, and they love to demonstrate why.