Mountain Cottontail
Pets by Family

Critter

Rabbits

Mountain Cottontail

Want it
|
Got it
|
Exclude
— Community:
2.4% have it

Neutral
Grooms face and scratches ear.
Pit-pattering footsteps; vocalizations (on-click)
Patch 5.0.1 | Posted: September 25, 2012
Players may stumble across a unique version of this pet. Rather than the matte, dull white that most rabbit critters share, the Mountain Cottontail can sometimes spawn with a glossy coat. However, this seems only for aesthetic purposes, as the unordinary shine does not seem to impact its rarity, stats or abilities.

Mountain Cottontails that had a glossy coat prior to the rabbit model update will spawn with a gold appearance.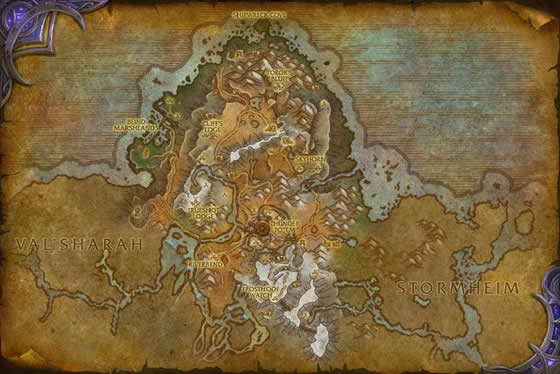 Mountain cottontails can leap up a steep incline with speed you would not believe.