Brown Rabbit
Pets by Family

Critter

Rabbits

Brown Rabbit

Brown Rabbit Crate
Binds when used
Use: Teaches you how to summon this companion.

Want it
|
Got it
|
Exclude
— Community:
2.4% have it

Neutral
Grooms face and scratches ear.
Pit-pattering footsteps; vocalizations (on-click)
Burning Crusade expansion required.
Patch 2.0.1 | Posted: April 1, 2007

Brown Rabbit Crate
Item Level 70
Binds when used
Use: Right Click to summon and dismiss your rabbit.
Sell Price: 2

50

Increasing your reputation with the Consortium faction will give you discount on this and other more expensive pets sold by Dealer Rashaad.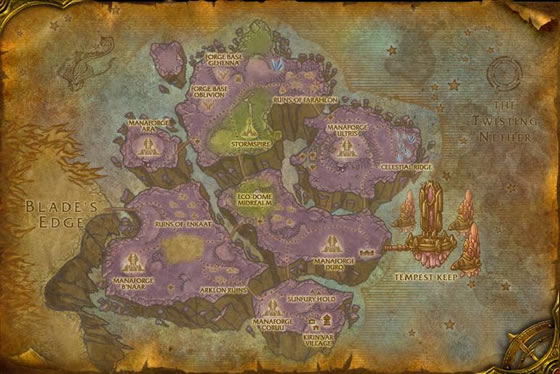 This bunny is the cutest thing its opponent will ever see. It'll also be the last.