Pygmy Marsuul
Pets by Family

Critter

Marsuuls

Pygmy Marsuul

Want it
|
Got it
|
Exclude
— Community:
1.7% have it

Neutral
Idles about. Occasionally sits, sleeps, and dances.
Emoting /sit while targeting it will cause it to walk over, jump onto your lap and lie down. This pet will sit on top of a summoned Pilfered Sweeper toy.
Patch 7.3.0 | Posted: August 29, 2017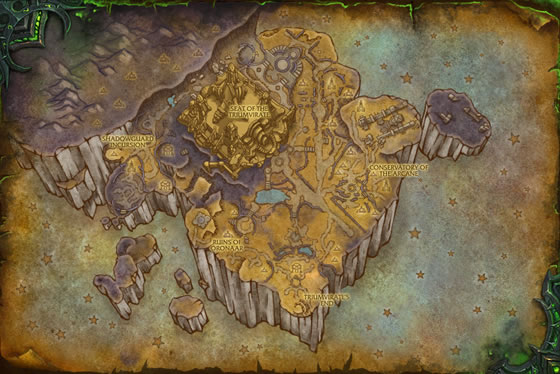 It likes to be petted behind the fins.