Scarab Hatchling
Pets by Family

Critter

Insects

Scarab Hatchling

Want it
|
Got it
|
Exclude
— Community:
2.3% have it

Neutral
Looks around and Idles about.
Patch 5.0.1 | Posted: September 25, 2012
Can be found near the gates of Ahn'Qiraj, or in the un-instanced zone south of Silithus.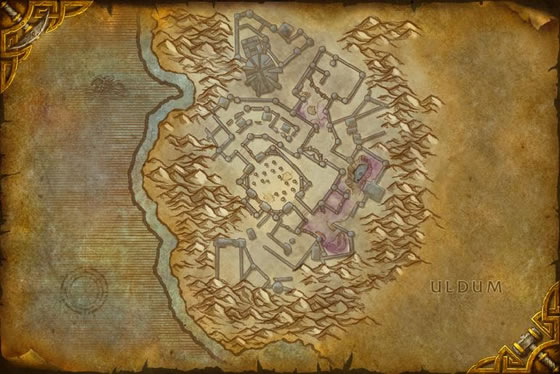 Spawn of the nefarious Shrieker Scarabs of Ahn'Qiraj, the hatchlings are much more docile (and quiet) than their parents.