Red Cricket
Pets by Family

Critter

Insects

Red Cricket

Red Cricket
Binds when used
Use: Teaches you how to summon this companion.

Want it
|
Got it
|
Exclude
— Community:
2.0% have it

Neutral
Reputation grinding required.
Patch 5.0.4 | Posted: September 25, 2012
Upon reaching the reputation of "Best Friends" with the NPC Sho, she will send this pet in the mail.

Players can only start earning reputation with Sho once they've unlocked the Tillers faction quests and dailies at level 90. For more information on the Tillers and earning reputation with them and individual NPCs, check out El's guide.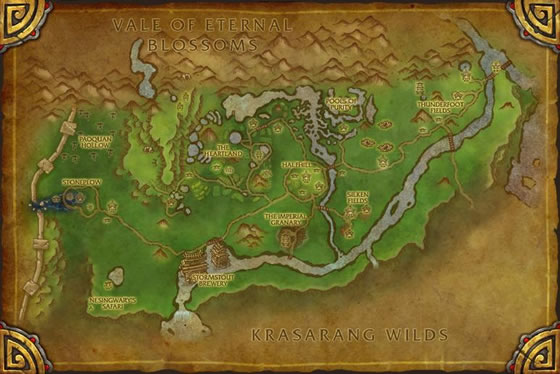 Be careful, he might eat all your crops!