Pint-Sized Pink Pachyderm
Pets by Family

Critter

Elekks

Pint-Sized Pink Pachyderm

Pint-Sized Pink Pachyderm
Binds when used
Use: Teaches you how to summon this companion.

Want it
|
Got it
|
Exclude
— Community:
2.2% have it

Neutral
Stands on hind legs and trumpets (bubbles blow from trunk).
Drinking sound (on summon); pit-pattering footsteps; vocalizations (periodic and on click)
Patch 2.4.0 | Posted: September 19, 2009
World Event: Brewfest
Vendor: Belbi Quikswitch
Zone: Dun Morogh
Cost: 100

Vendor: Blix Fixwidget
Zone: Durotar
Cost: 100


Pint-Sized Pink Pachyderm
Item Level 20
Binds when picked up
Use: Right Click to summon and dismiss your Pint-Sized Pink Pachyderm.
Right Click to summon and dismiss a pint-sized pink pachyderm.
As a part of the Pint-Sized Pink Pachyderm's summoning animation, its owner will chug from a drinking stein. This is one of two pets (the other being the Wolpertinger) that are only visible to the player and to members of the player's party. Non-party members can also see this pet when "completely smashed."

Requires 100 Brewfest Prize Tokens. Tokens may be earned by doing various Brewfest quests and dailies.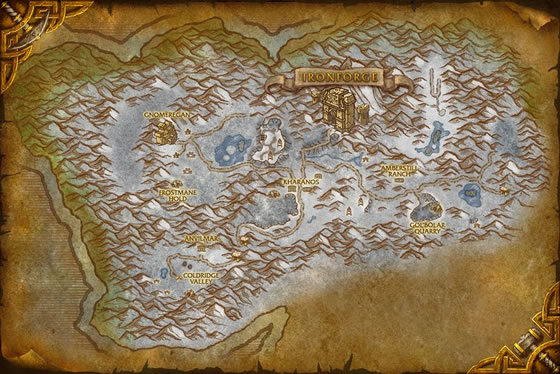 A shy creature, the pink elekk will only make its presence known to those that have befriended it, or to anyone too intoxicated to harm it.