Stone Armadillo
Pets by Family

Critter

Armadillos

Stone Armadillo

Want it
|
Got it
|
Exclude
— Community:
2.3% have it

Neutral
Pit-pattering footsteps; vocalizations (on-click)
Patch 5.0.1 | Posted: September 25, 2012
This wild pet can be found in the south eastern area of Desolace. It only spawns at night.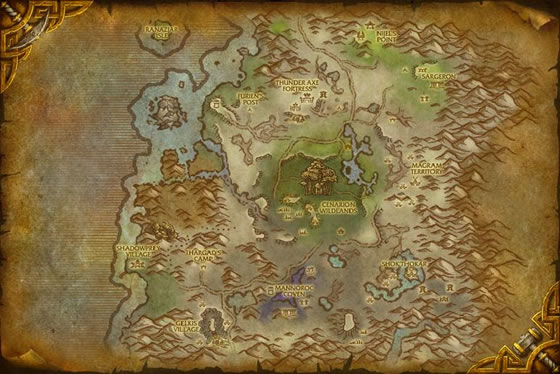 When these sleepy critters aren't snoozing, they use their massive claws to dig for tasty insect snacks.