Thicket Skitterer
Pets by Family

Beast

Ravagers

Thicket Skitterer

Want it
|
Got it
|
Exclude
— Community:
2.2% have it


Neutral
Pit-pattering footsteps; vocalizations (on-click)
Patch 6.0.1 | Posted: October 14, 2014
The Thicket Skitterer can come in two colors: tan and yellow.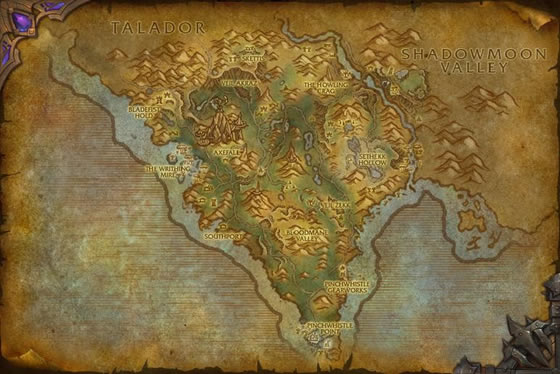 Their deceptively cute looks will lure in their prey, and then greet them with a flurry of devastating swipes. Hug with caution.