Plains Monitor
Pets by Family

Beast

Lizards

Plains Monitor

Want it
|
Got it
|
Exclude
— Community:
2.2% have it

Neutral
Looks around and sniffs air.
Pit-pattering footsteps; vocalizations (on-click)
Patch 5.0.1 | Posted: September 25, 2012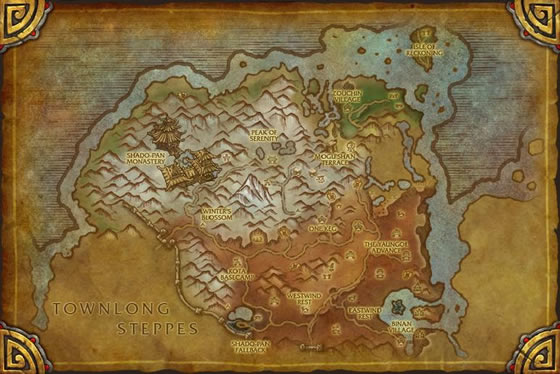 While stationary, the plains monitor will continuously flick its tail back and forth. From a distance this mimics the appearance of swaying tallgrass, camouflaging the lizard from aerial predators.