Shore Crawler
Pets by Family

Aquatic

Crustaceans

Shore Crawler

Want it
|
Got it
|
Exclude
— Community:
2.0% have it

Horde (goblin)
Pit-pattering footsteps; vocalizations (on-click)
Patch 5.0.1 | Posted: September 25, 2012
The Shore Crawler is a trainable pet in Mists of Pandaria. However, only Goblins are offered this option from Battle Pet Trainers. Once learned, all characters will have access to this pet. Goblins may also learn this pet from Varzok in Orgrimar.
NOTE: Once this pet is learned, it cannot be learned again from the trainer even if the pet is caged and sold.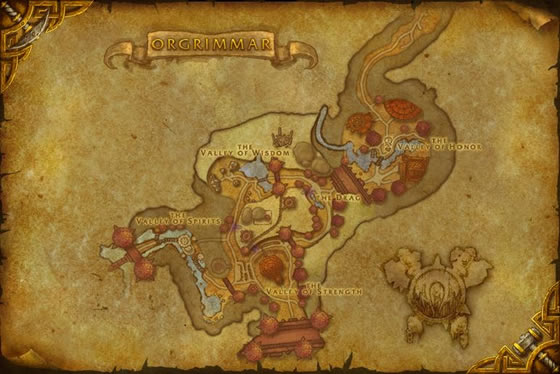 Only found on the shores of Kezan, this lovely sea creature can be a bit snarky.