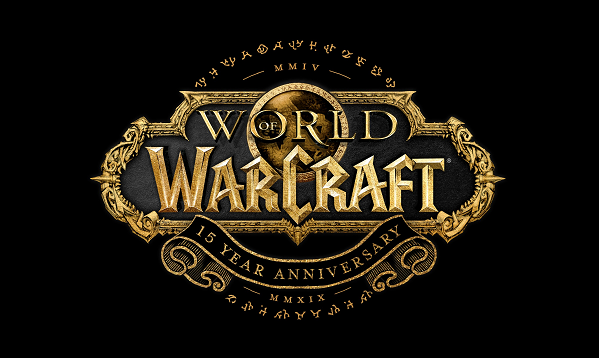 WoW will be celebrating its 15
th
anniversary in
November
of this year. Blizzard released details on what we can expect during the celebratory event, including a collectible Lil' Nefarian!
Upcoming Anniversary Rewards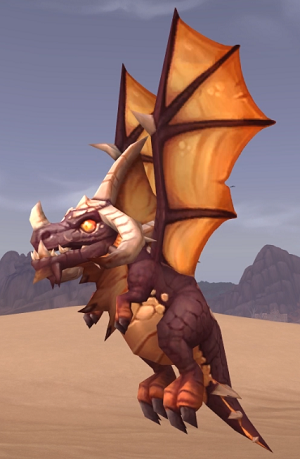 To commemorate WoW's 15
th
anniversary, Blizzard will be releasing special goodies, such as an
Anniversary Collector's Edition Box
that comes with many physical rewards plus new in-game mounts.
In addition to physical items, the in-game Anniversary Event will also feature the Obsidian Worldbreaker mount and
Lil' Nefarian
battle pet
(pictured right)
! [
source
]
The mount will require the completion of an upcoming special anniversary 25-man raid, however the pet will be rewarded to all players that simply log on during the event.
More details on the in-game event will be provided in the future. Blizzard's official press release on the anniversary can be found
here
.
We can't wait to add Lil' Nefarian to our ever-growing battle pet family. Speaking of family...
Lil' Deathwing
and
Onyxian Whelpling
are sure to give Lil' Nefarian the warmest of welcomes.