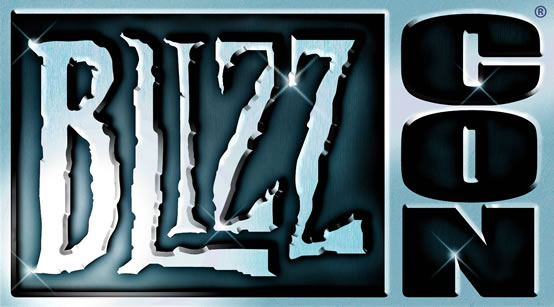 Community Meet-Up at BlizzCon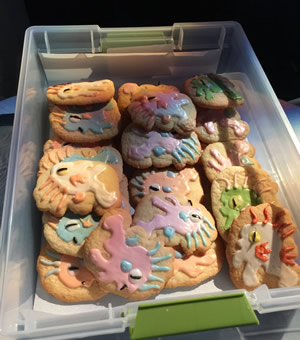 Unfortunately, none of our Admins were able to attend BlizzCon this year.
However,
Marzena
, one of our awesome MVPs and the baker and bringer of delicious murloc-themed cookies
(pictured right)
for the past two BlizzCons, has kindly taken on the task of hosting the WarcraftPets Meet-Up, giving attending pet collectors a chance to meet in person to talk pets, battle strategies and trading.
WHEN:
— Friday, November 6
th
— From 3 - 4:30 PM (Pacific Time)
WHERE:
— Darkmoon Faire Community Amphitheater (check the tables)
Be sure to follow our
Twitter
and
Facebook
pages for updates and announcements as the event draws nearer!
LOOK FOR:
— A WarcraftPets sign
Everyone is welcome to stop by and say hello, chat about pets and battling, and all things WoW.
Mystery Pet Raffle
There will be a sign-up sheet at the Meet-Up, and we'll be holding a raffle for some sweet mystery TCG pet loot.
To be eligible, simply sign the roster with your
WarcraftPets username
. The prize drawing will be conducted the week following BlizzCon and the winner will be contacted by email. Good luck!