We'll be holding our customary Meet-and-Greet at BlizzCon this year, and all pet lovers, collectors and battlers are invited!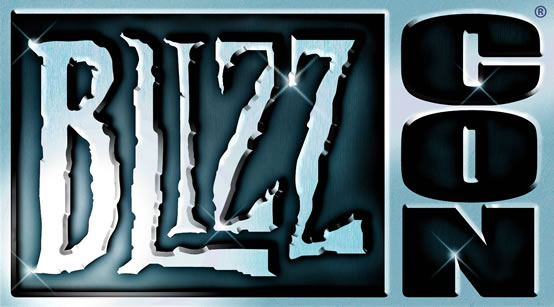 WarcraftPets at BlizzCon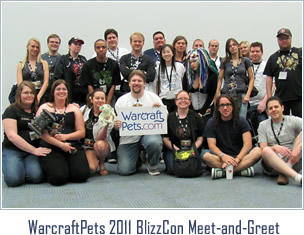 Unfortunately, the majority of our Admin team will be unable to attend BlizzCon this year. However, our awesome community leader,
Doobjanka
, will be hosting this year's Meet-and-Greet event.
WHEN:
— Friday, November 7
th
— From 3-5 PM
WHERE:
— Community Corner (in front)
Be sure to follow our
Twitter
and
Facebook
pages for updates and announcements as the event draws nearer!
LOOK FOR:
— A WarcraftPets sign / Doobjanka wearing a white WarcraftPets T-shirt and hat
Everyone is welcome to stop by and say hello, chat about pets and battling, and all things WoW.
Special Giveaway
We'll be giving away free gifts to the first 75+ people that arrive and sign our Meet-and-Greet roster with their WarcraftPets username. First come, first serve.
We'll see you at BlizzCon!