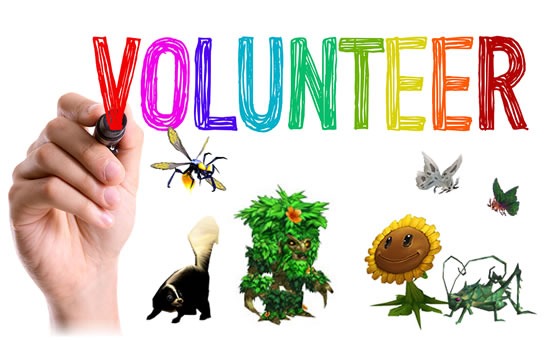 UPDATE
: As of January 18, 2016 we are no longer accepting applications for the Community Leader position. Our sincere thanks to everyone who applied.
Following the
departure of Doobjanka
, WarcraftPets' lovable Community Leader of 6+ years, we're seeking a new

Site Admin
!
Help Lead our Community!
We're looking for a mature-minded, responsible pet collector to step up to become our new
Community Leader
.
The Community Leader provides a fun and positive atmosphere for members of our community. Additionally, he or she will provide information and feedback to visitors of the site via email and/or through our social pages.
About the Position
Those with excellent communication skills, patience, and professionalism will truly excel as our Community Leader. Responsibilities include:
Replying to questions, suggestions, and comments submitted via email by site visitors.
Assisting site members with account management issues.
Posting to our Twitter and Facebook accounts.
Running occasional contests.
Moderating misconduct throughout the site and forums.
Time: About 5-15 minutes, 2-3 times per day.
Join the WarcraftPets Team!
To apply,
fill out our Site Admin application
. (Takes about 10 minutes.)
We'll be accepting applications for the next week. So if you're interested in joining the WarcraftPets team, be sure to get your application in soon.