The Tempest Unleashed Event is live starting this week, and there's a new pet to collect! [
source
]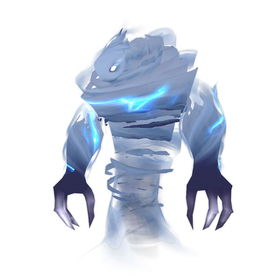 Players can pick up a quest offered in Stormwind or Orgrimmar, "A Primal Threat". Completing this quest will reward the
Primal Stormling
(pictured right)
.
This Stormling will only be available during the event, which will end on November 28, 2022 when the expansion goes live. However, the pet is cageable, so players can check the Auction House after the event has ended.
Don't miss out on this new, neat looking battle pet. Make sure to log in and take part in the
Primal Invasions
!
Also This Week: Twitch Drops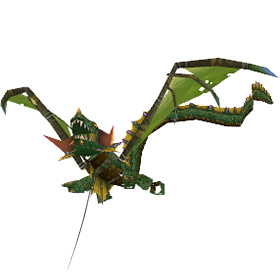 Blizzard's Twitch Drops promotion begins this week, with the Dragon Kite
(pictured right)
as the first reward. [
source
]
Connect your Bnet account to your Twitch account and watching Dragonflight WoW streams on Twitch to earn this pet. More information on how, plus information on Ichabod (new pet, coming soon), can be found
here
.