A new pet recently arrived —
Zeradar
, the bonus pet from Starcraft II: Legacy of the Void!
Early Arrival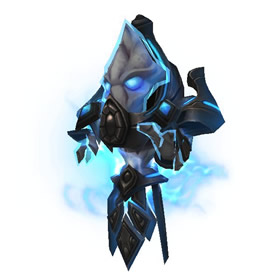 Players that purchased the
Starcraft II: Legacy of the Void
Digital Deluxe were greeted with a surprise in their inventories and in-game mail earlier this week.
Although the official release date of this Starcraft II expansion is set for next week on November 10
th
, it seems that Zeradar couldn't wait to join the Pet Battle ranks (much to many collectors' delight).
Collectors that purchased the physical Collector's Edition of the game will likely need to wait until the official release to redeem their game codes.
Fun Overwhelming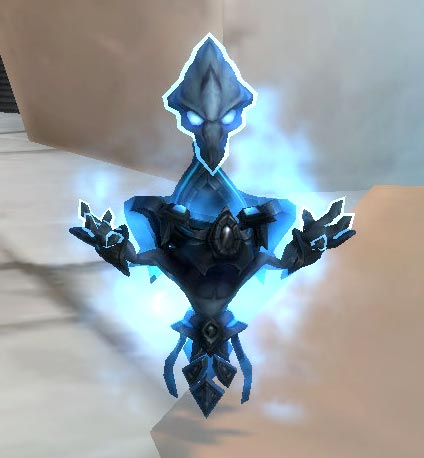 Zeradar has a few fun interactions. Targeting him and emoting /cheer causes his head to detach
(pictured right)
and spin around before rejoining his body. What a head turner!
Initially, Zeradar had lich-like vocalizations which was not intended. Developer Jeremy Feasel noted that it
would be hotfixed
, and true to his word Zeradar now sounds like a proper archon.
Feasel also
hints
that Zeradar,
Grunty
and the
Zergling
have an interesting interaction with each other. A Protoss, Terran and Zerg; what could go wrong?