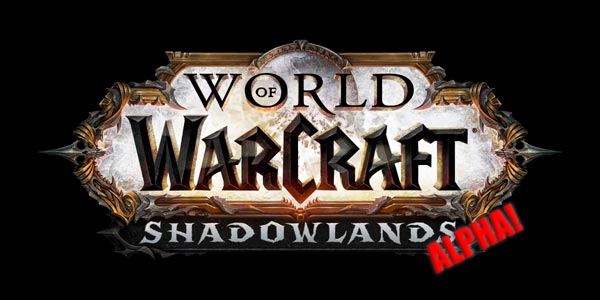 Datamining of Shadowlands has begun, and there are loads of fun and exciting new models.
We hope to be able to show everyone the new battle pet content ourselves soon, but for now we're grateful for previews from
Wowhead's datamining
.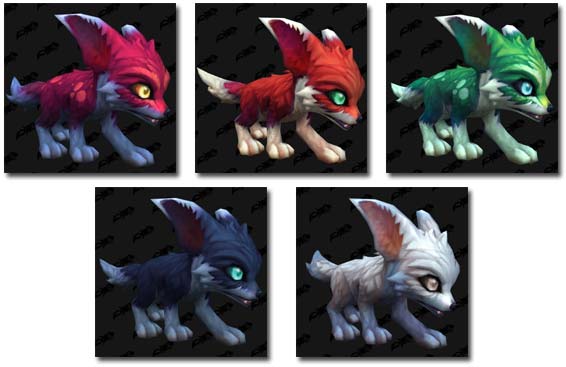 Shadowlands Pet Previews
Although we don't have concrete confirmation that the following datamined models will be collectible companions, it seems very likely.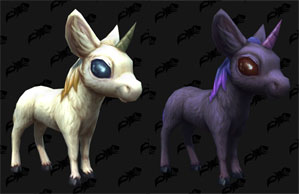 There are new baby
unicorns
horse2
*
(examples pictured right, courtesy of Wowhead)
and foxes
(examples pictured above, courtesy of Wowhead)
!
If you're searching for a spookier pet, the
Sin Stone Golem
might be for you.
Have you ever wondered what the
Crawling Claw
would look like if it traveled to Shadowlands? You're in luck! A new
skeletal hand pet
was datamined.
To top off this initial preview, there's even a...
skeletal spine
... battle pet? We'll have to wait and see how that one works out.
Check out Wowhead's page to view all datamined new models (including the golem and skeletal pets mentioned above). There are many more fox and unicorn colors pictured on their page. [
source
]
Also notable are new Shadowlands icons. It's interesting to speculate which ones will belong to yet-to-be-previewed battle pets! [
source
]
Which new model or creature do you hope to collect in the upcoming expansion?
Covenant Rewards
Blizzard recently released an overview of Bastion and the Kyrian Covenant. [
source
]
Pet collectors will note that one of the cosmetic rewards for earning enough esteem with the Kyrian Covenant is a pet.
Kyrian Covenant Spoils

For your contributions to the Kyrian Covenant's cause, you'll be rewarded with several cosmetic rewards including: a mount, a pet, Kyrian-forged armor, and back attachments that rival the beauty of Kyrian wings.
As mentioned at
BlizzCon 2019
, each Covenant will have its own themed pet. There's currently no preview of what the Kyrian pet will be, but we can't wait to learn more.