This week's Shadowlands Alpha build included more battle pets! [
source
]

Even More Shadowlands Pets
22
new companions were datamined from the latest Alpha patch. We're currently sitting at
36
new Shadowlands battle pets! Note that this is still the testing period, and not all pets are guaranteed to make it to release.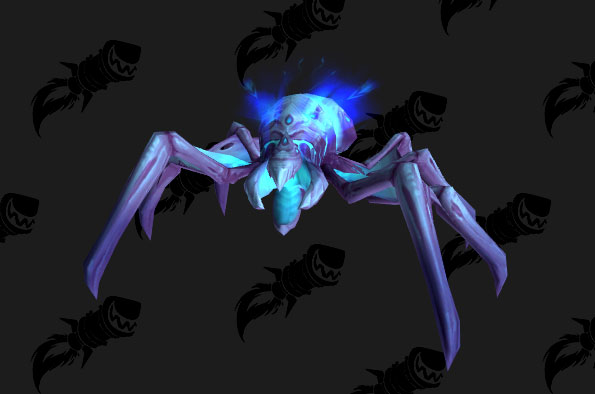 Check out
Wowhead's list
for the recent additions. Among the 22 added: new moths, baby unicorns & gormlings
(pictured above, images courtesy of Wowhead)
, bats, teroclaws, vulpin, cranes, wasps, and a mite
(pictured right)
.
List of all datamined Shadowlands pets
Many battle pets are still Works In Progress, however a few have been updated with information on where they will be found. We've added any available details for each battle pet to our list.
We're seeing more and more pets added with each Shadowlands Alpha build. How many battle pets do you think will be released at launch? BFA included approximately 120 pets at the start — will Shadowlands be able to match that number? We'll have to wait and see!