There were some amazing reveals at BlizzCon this year, and most notably for pet collectors and battlers was the announcement of the next WoW expansion, Shadowlands, plus an upcoming charity pet.
Shadowlands Epic Edition Pet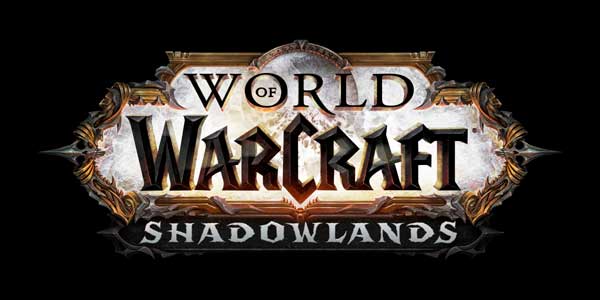 Our adventures post-BFA will be to unknown lands with fascinating denizens and creatures. Ready to collect and battle your way through a whole new world?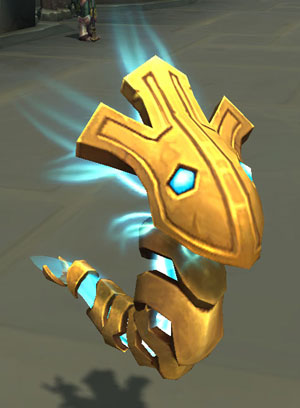 The next expansion,
Shadowlands
, is now available for pre-purchase.
Players that buy the Epic Edition of the game will receive multiple in-game goodies, including the
Anima Wyrmling
battle pet
(pictured right)
. This pet is added directly to the Pet Journal after purchasing Shadowlands Epic Edition.
Be sure to check out the
Blizzard Store
to learn more about all editions of Shadowlands.
Epic Edition - $79.99 USD / EUR74.99
Epic Edition Complete Collection - $109.99 USD / EUR99.99
No official release date has been announced for Shadowlands, however the Epic Edition pet and other in-game rewards are available right now.
The Anima Wyrmling's pet profile is live here on WarcraftPets, however like with most newly added pets, some users might have trouble importing it from their character's armory. We'll be monitoring this pet and any potential issues that might pop up. Thank you for your patience.
Pet Content In Shadowlands?
Speaking of Shadowlands, Wowhead recently conducted an interview with Senior Game Designer
Jeremy Feasel
. [
source
]
Feasel briefly noted some intriguing news about Uuna and Covenant battle pets. Here's a quick summary. Be sure to check out the interview for his full comment.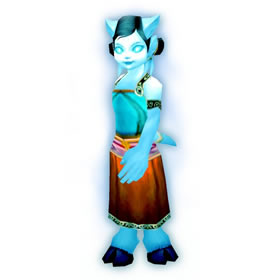 As someone that has had experience with the darkness and death, Uuna may have some interesting comments about the Shadowlands. Perhaps we should speak with her once we've entered the other world?
Each Shadowlands Covenant has an exclusive battle pet reward, and these pets have secret interactions with the world around them.
There will probably be more Pet Battle content coming in Shadowlands, and this is just the tip of the iceberg. New wild pets to collect, trainers to battle, challenges and achievements, maybe even the next Raiding With Leashes chapter? There are many possibilities! What kind of Pet Battle content are you hoping to see in Shadowlands?
Upcoming Charity Pet
Last but not least, a new charity pet was announced for release in the near future,
Dottie
the baby alpaca
(pictured below)
!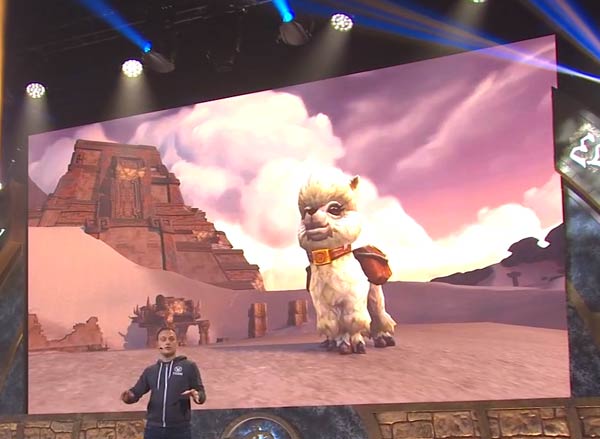 Much like previous charity pets, for a limited time proceeds from Dottie's adoption fee will be donated to charity. This year the charity organizations are the
Make-A-Wish Foundation
and
WE Charity
.
An official release date has not been announced yet for this plucky alpaca, however it's likely she'll be available some time starting this December.
Feasel shared some fun trivia about Dottie: she has a specially-made animation.
The animation team did a special *bounce around in a circle* for Dottie and it is p cute :)

— Jeremy Feasel (@Muffinus) November 1, 2019
Stay tuned for updates on when this companion will be available. We're so eager to meet her!
"Dolly and Dot are my best friends..."
...and so is Dottie (Soon™)!