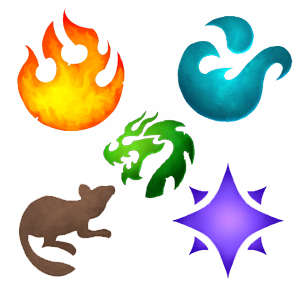 The discussion of pet family passives is still open, and Crithto recently presented potential changes to a few of them.
These are not yet finalized and if any adjustments are made, they are likely to happen in Patch 5.4. [
source
]
The Magic passive now caps damage taken at 35% of maximum health, buffed from 40%.
The Dragonkin passive effect now activates when the enemy is taken below 50% health, up from 25%.
The Aquatic passive now reduces DOT damage by 50%, up from 25%.
The Elemental passive effect now only affect negative, direct effects of weather (e.g. the accuracy reduction of Sandstorm won't be applied, but the damage reduction will).
The Critter passive now makes critters completely immune to roots, stuns, and sleeps.
What do you think about these changes? How will they affect your battling gameplay?
Let the developers know by leaving some constructive feedback on
the official thread
!