With
33 pets
coming in Patch 5.4, there was concern that collections would soon be nearing the cap for total number of pets allowed.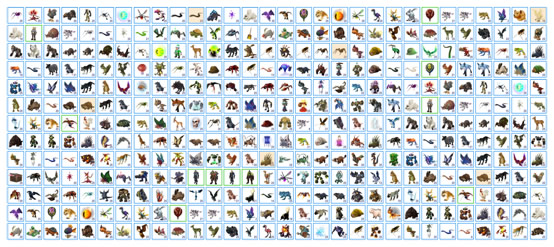 Currently, players may keep 650 pets in their Pet Journal, with duplicates being limited to 3 of each pet. Talk about a tight squeeze in your journal!
However good news has come — Mumper, Lead Content Designer at Blizzard, recently Tweeted an image that showed the collection limit being raised to a staggering 1000 total pets! [
source
]
He went on to
clarify
that this change is set to happen in the upcoming 5.4 patch.
The number of duplicates allowed will remain the same, but this raise in the cap of total pets will definitely give players more room to freely collect multiples.
As more companions are released over time, we'll see just how soon we'll fill up all these new pet slots. Hopefully not too quickly!