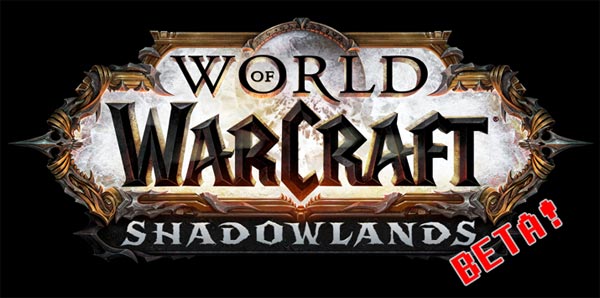 We're in Shadowlands Beta! There's more to test, including some Pet Battle content. Note that there are NO Beta keys, and access is still invite only.
Additionally, Blizzard recently posted a blog post regarding upcoming Pet Battle changes in the expansion. [
source
]
Pet Battles In Shadowlands
Some key notes from the blog post include:
No plans for a new pet charm currency in Shadowlands. Polished Pet Charms will continue to be the standard currency to buy vendor pets, consumables, and cosmetics.
New pet abilities and mechanics will be added in Shadowlands
Redesigned multiple abilities
Changed abilities include, but are not limited to the following.
What Blizzard plans on changing and why is detailed in their
blog post
. Keep in mind that this is still Beta, and these adjustments are subject to change as testing progresses.
They'll be monitoring how these changes impact older content as well as existing strategies for PVE encounters.
Those in Beta are encouraged to test old (and new!) Pet Battle content with the redesigned abilities, and to leave constructive feedback on the main
Blizzard thread
or on our
forum thread
.
What do you think of the proposed changes? Are there other abilities you feel need to be re-tuned?