Blizzard released a preview of what's coming in Patch 8.2, Rise of Azshara. Hosted by Senior Game Designer Jeremy Feasel, the livestream covered many new upcoming features, including a brief glimpse of new pets! [
source
]
Pet Battles In 8.2
We're looking forward to tons of new collectible pets and Pet Battle content in the next major content patch.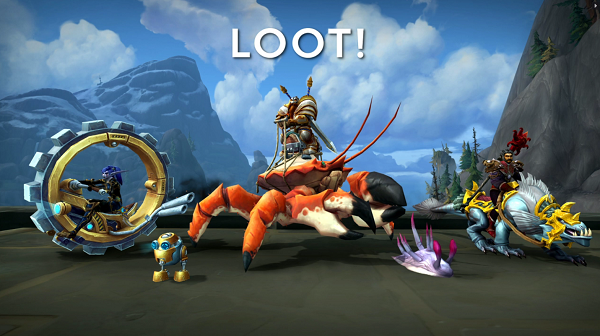 Here is some pet-related content that was mentioned in today's preview.
2 new zones with new rewards, drops, and Timeless Isle-style rarespawns (longer timers, some with unique spawn mechanics, a few very rare)
New Pet Dungeon - Stratholme!
2 new Island Expeditions with new rewards
A new mechanical 'alarm-o-bot' pet from Mechagon, and a slug pet from Nazjatar (pictured above)
Holiday updates, including Brewfest
...and more?!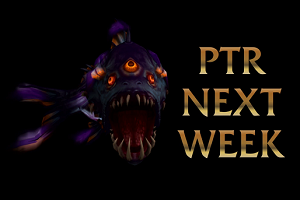 Note that a few features previewed may not directly tie into Pet Battles, however there's a possibility it's related. There is likely even more content and pets to be discovered as the PTR progresses.
Speaking of the PTR... Patch 8.2 PTR begins next week! We can't wait to get a firsthand look at all of the upcoming pets and Pet Battle adventures, so stay tuned.