A new pet was added in this week's PTR build — Micronax! [
source
]
A New Achievement Pet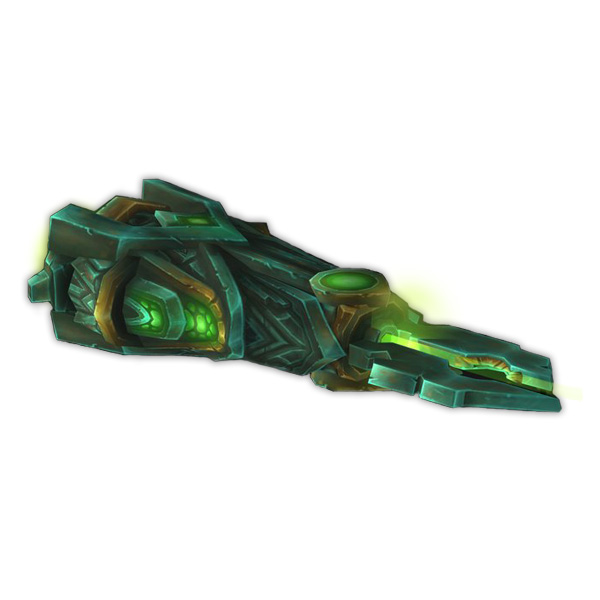 The upcoming achievement
Glory of the Tomb Raider
is set to reward a new title, but it was revealed this week that it will likely also award the
Micronax
pet
(pictured right)
.
There's still some slight confusion regarding this pet, as the achievement itself does not list the pet as a reward. Currently only the Pet Journal notes the Glory of the Tomb Raider achievement as the source of Micronax.
However, during the recent
7.2.5 Developer Q&A
it was hinted that additional bonuses would be awarded along with the new title.
We'll have to wait and see where Micronax will ultimately be from, but we won't have to wait long!
7.2.5 Is Coming Soon™
Patch 7.2.5 is
set for release
this coming
Tuesday, June 13th
, and Normal and Heroic Tomb of Sargeras
will open
the week after on
Tuesday, June 20th
.
We're looking forward to the new content. Are you ready to collect more pets?