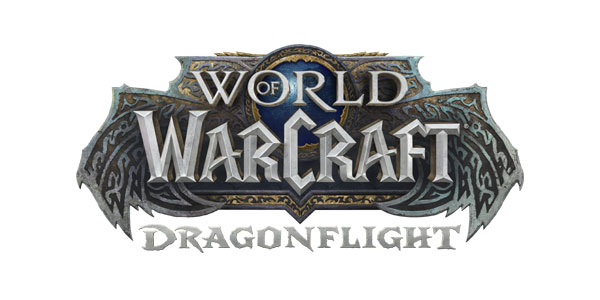 Blizzard recently announced the next WoW expansion —
Dragonflight
. [
source
]
We're heading back to Azeroth to discover a new continent and new zones full of dragons and other creatures. We can't wait to see what kind of companion pets we'll find there.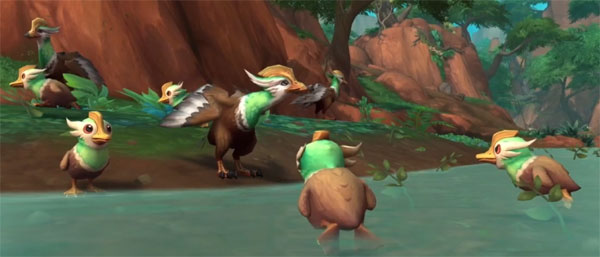 One animal teased during the
livestream reveal
was the duck
(pictured above)
! Will we be able to collect these web-footed friends? We can only hope.
Check out
Blizzard's official Dragonflight website
to learn more about the upcoming expansion, including all the new features and updates.
Stay tuned for information on all the battle pets coming in Dragonflight.