We recently gained access to the Battle For Azeroth Alpha, and datamining has revealed some intriguing Pet Battle content... new pet families?!
5 New Sub-Categories & A Brand New Family
We've uncovered a handful of BFA pets that belong to a new set of sub-family categories. These pets still belong to the "main" pet family (Magic and the new sub-family
Dark
Magic, for example), however the new families seem to be unique and have an additional passive on top of their existing passive.
There are 5 of these new families so far. It's unclear if all 10 pet families will receive sub-categories. There is also a brand new family of pets, "Antlered"!
All pets appear to be Works In Progress, as their stats, movesets, and bonus family passives are missing or labeled as "PH" (placeholder).
What's for sure is that these new pets and families look interesting so far!

Dark Magic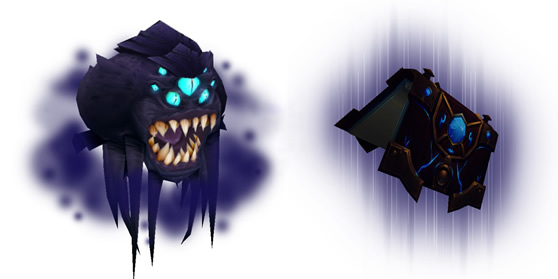 Grim Watcher & Forbidden Knowledge

Fantastical Beast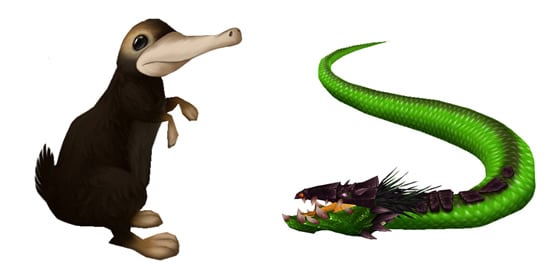 Sniffler & Slytherius

Flightless Flying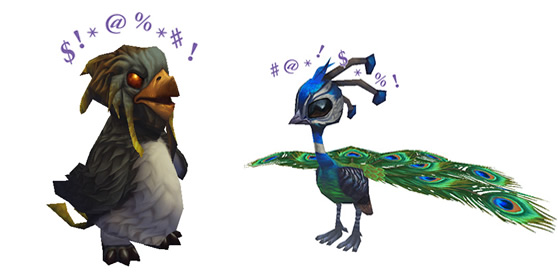 Pengy & Ruffled Peahen

Bio-Mechanical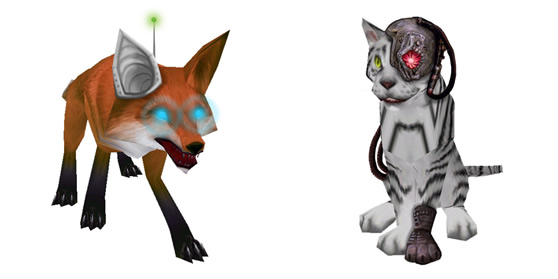 Lasereye & Locatus

Nekkid Humanoid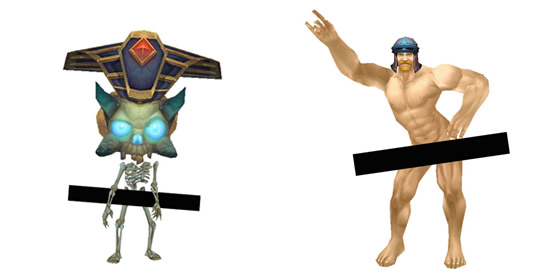 Lewd Lich & Flashy Fred

*NEW* Antlered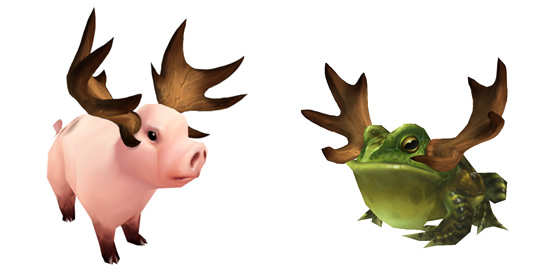 Horned Ham & Horny Toad (new model)
We can't wait to learn how we'll collect these pets! Perhaps we'll have
more details
tomorrow...