After reviewing player feedback and testing, Blizzard has
determined
that epic pets will not be included at launch of upcoming expansion, Legion.
However, epic pets seem to still be on the table. An
Alpha patch was just recently released
and we've discovered additional data tied to epic quality pets — brand new stats!
If you were starting to tire of pets governed solely by Health, Power and Speed, this change is exactly what you've been waiting for.
Is Blizzard setting up for an
epic
update for the first patch after Legion? Here's the information we've gathered so far...
10 New Epic Stats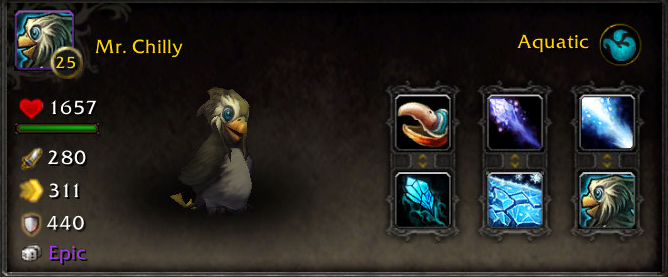 Testing on Alpha revealed that upgrading a pet to epic not only increased

Health,

Power, and

Speed, but it also added an entirely new fourth stat
(pictured above)
to the pet.
We discovered a total of
10 new epic stats
. Each one gives the pet a unique effect and animation.
During testing we found that the new stat granted to an upgraded pet is entirely random, creating some... interesting outcomes.

Defense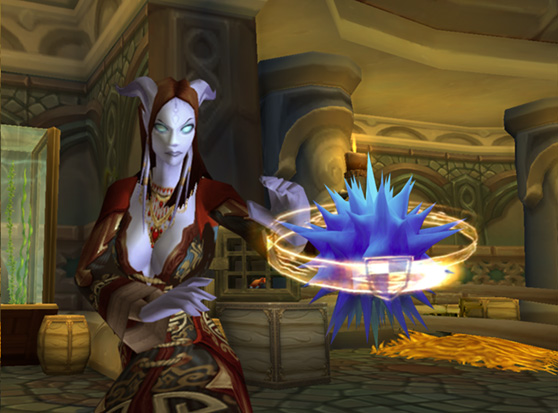 Defense - Increases pet's ability to partially block an attack.

Resistance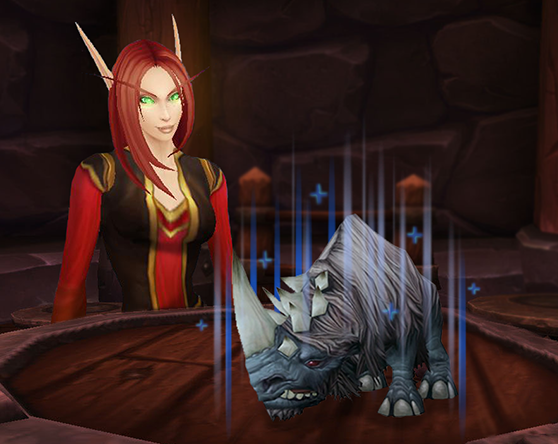 Resistance - Reduces effectiveness of negative status effects (includes increased damage debuffs such as Howl and Black Claw).

Energy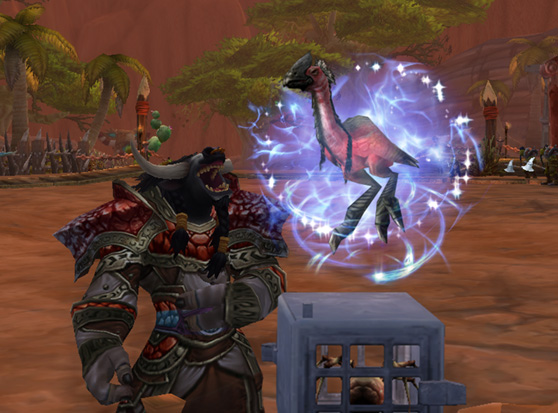 Energy - Pet is enveloped in a ball of energy, causing it to move extraordinarily fast and occasionally hover mid-air.

Happiness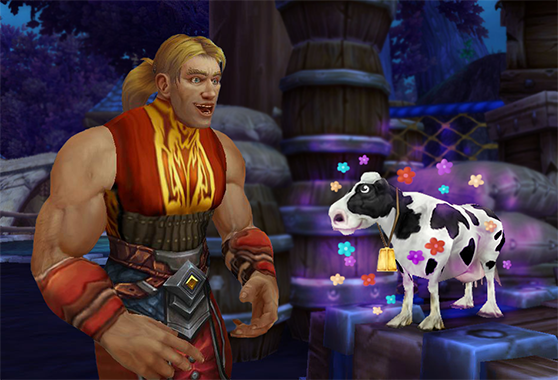 Happiness - Pet is constantly in a good mood, which results in a higher chance to perform well in battle.

Rage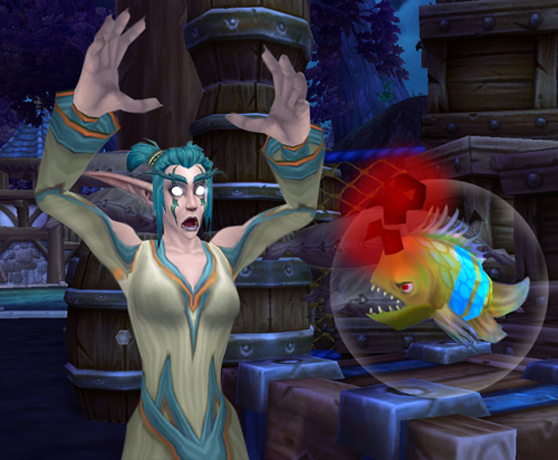 Rage - Increases irritability and causes outbursts of anger. Raging pets have a chance to deal bonus damage and may attack nearby players.

Sadness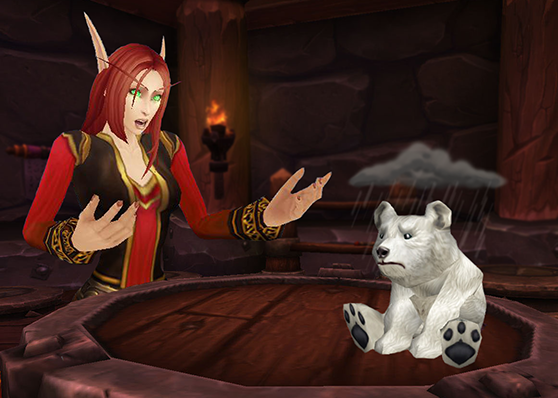 Sadness - Causes persistent melancholy, which results in a lower chance to perform well in battle.

Laziness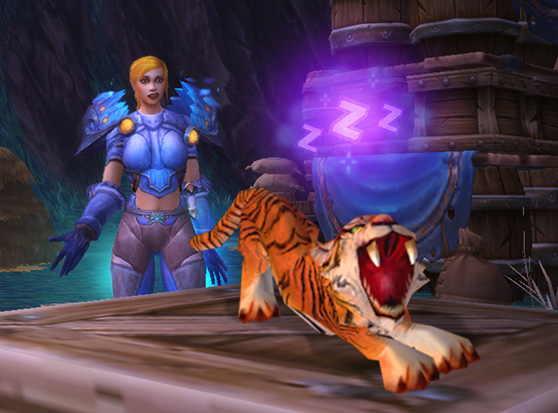 Laziness - Causes pet to become lethargic. Pets with a high Laziness stat may refuse to battle entirely.

Shine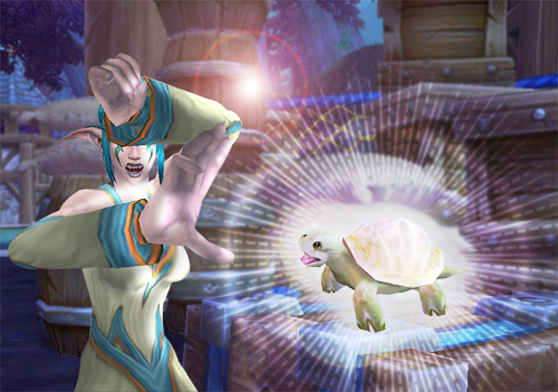 Shine - Pets emit varying degrees of luminosity. Can inflict temporary blindness in players.

Stench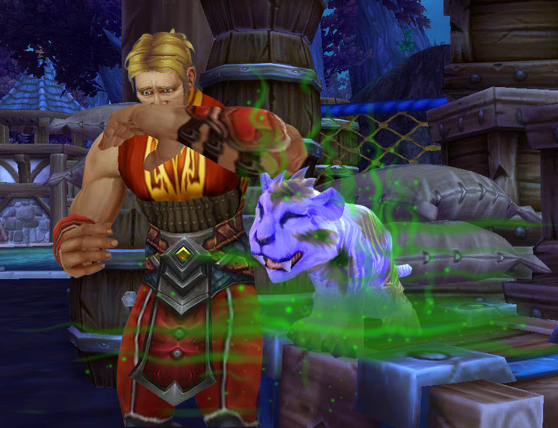 Stench - Pets emit a pungent smell. A high Stench stat can cause nearby players to get sick or become stunned.

Gluttony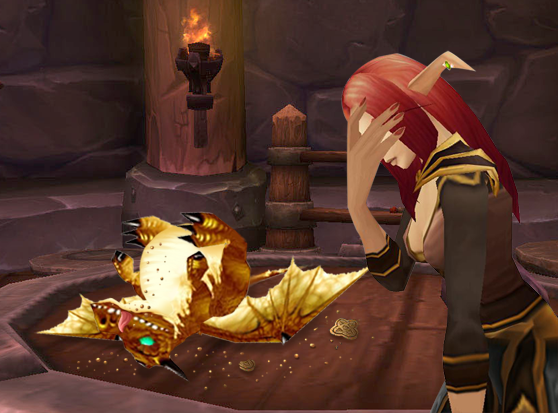 Gluttony - Increases pet's desire to overeat; cannot battle when full.
Once upgraded to epic, a pet cannot be upgraded again. Better hope that RNG is in your favor when your pet receives its fourth stat, or you might wind up with a gluttonous or lazy pet that's unwilling to battle!