A Legion Beta patch was recently released. It included a new Safari achievement and two new pets. [
source
]
New Achievement and Pets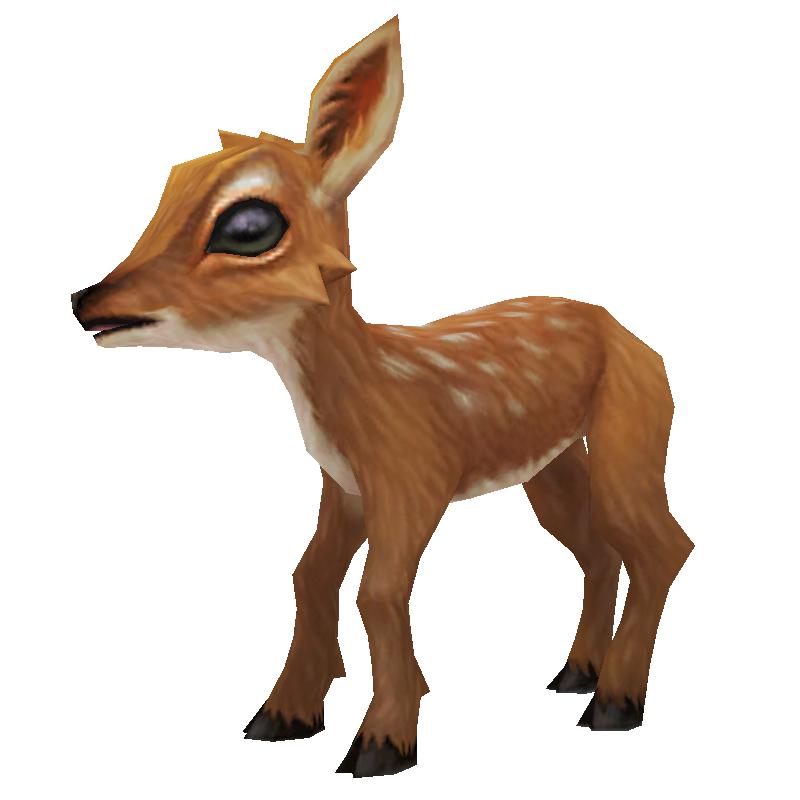 There are many new wild pets that can be found on the Broken Isles in Legion. Some reside in specific locations in a zone, and there are even a couple hiding in Dalaran.
Collect all 35 wild pets and you'll complete the new achievement
Broken Isles Safari
.
You'll also receive a
Rescued Fawn
(pictured left)
, not to be confused with its cousin, the wild
Gleamhoof Fawn
.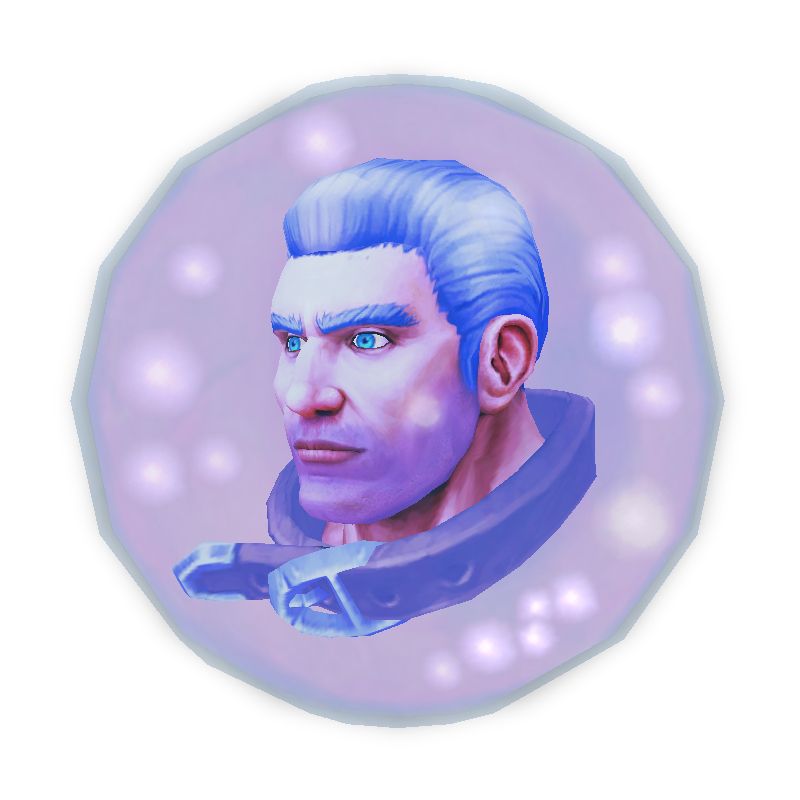 The second newest addition is an especially odd one —
Wonderous Wisdomball
(pictured right)
. It's a literal floating head in a ball that resembles
Khadgar
!
This "pet" cannot battle but it might be able to provide some direction and wise words during your adventures on the Broken Isles.
All Legion Alpha datamined pets
Currently there are 95 new pets coming in the expansion. This could change and not all pets are guaranteed to be released (but we certainly hope to see all of them).
Which pet are you looking forward to collecting the most? All of them? Let's consult the Wonderous Wisdomball: "All leylines point to yes."