New Owl Pet
One new pet was added to the recent Alpha build — the
Pygmy Owl
. [
source
]
This lovely owl
(pictured right)
is a Bind on Use drop from
Gorebeak
, a rare elite found in Val'sharah.
Although only one pet was added to Alpha this time around, there are dozens of pets coming in the expansion. We look forward to collecting all of them!
All Legion Alpha datamined pets
Baby Deer Model
A new model was datamined in the recent Alpha patch, an adorable baby deer in six different colors
(pictured below)
.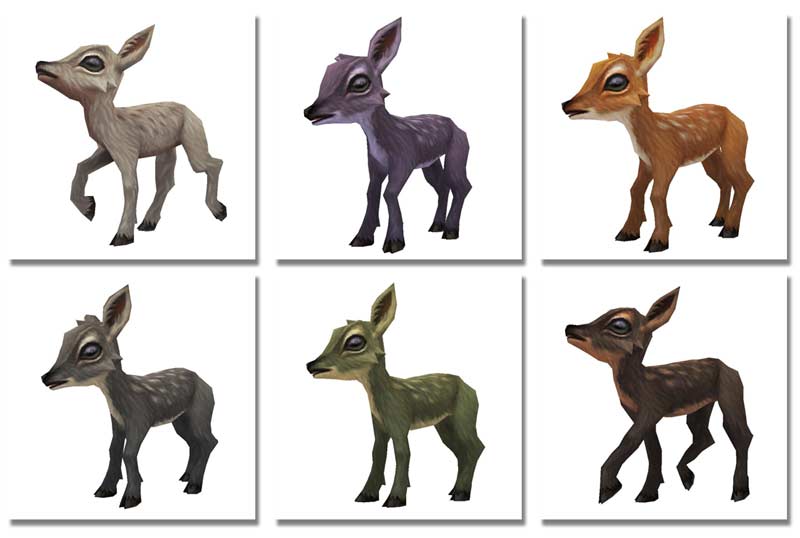 It's currently unknown if this will be a collectible pet, but we certainly hope so!