Recently, we were given a special invitation by Blizzard to review some potential changes to battle pets in patch 6.2. It appears as though they're taking another page out of the Pokémon playbook — the ability for battle pets to "evolve" into larger, stronger variants.
Evolution game mechanics remain a mystery at this stage. However, we did have the chance to see what a handful of evolved battle pets will look like. We've pulled the in-game models and shared them here.
Evolution Previews
The first few evolutions are definitely cool, but nothing extraordinary. They're almost exactly what you'd expect — larger, more menacing versions of the original.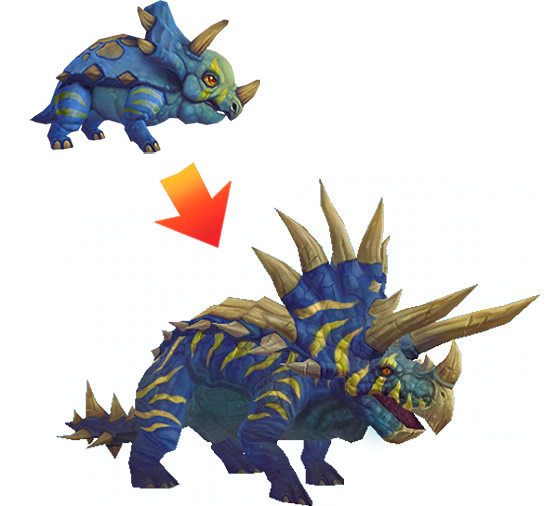 Pygmy Direhorn → Colossal Direhorn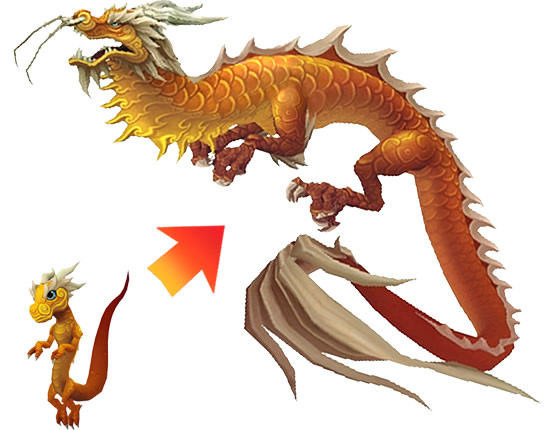 Wild Golden Hatchling → Savage Golden Serpent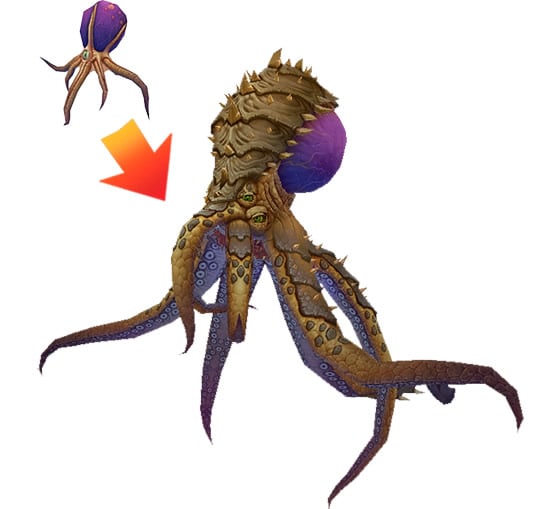 Syd the Squid → Leviathan Syd
Pretty neat, right? But then we started to see more, well...
exotic pet evolutions
.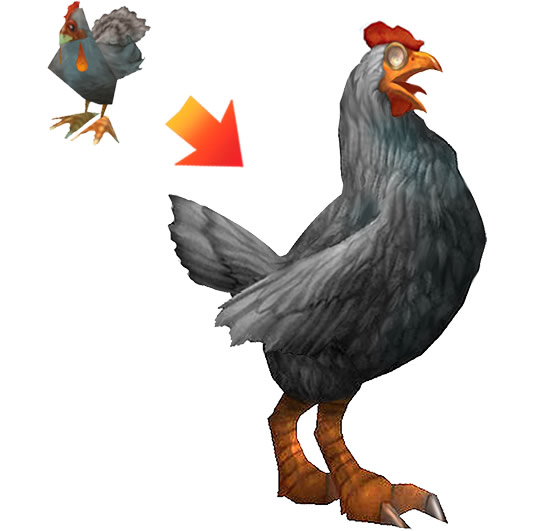 Ancona Chicken → Chicken Boo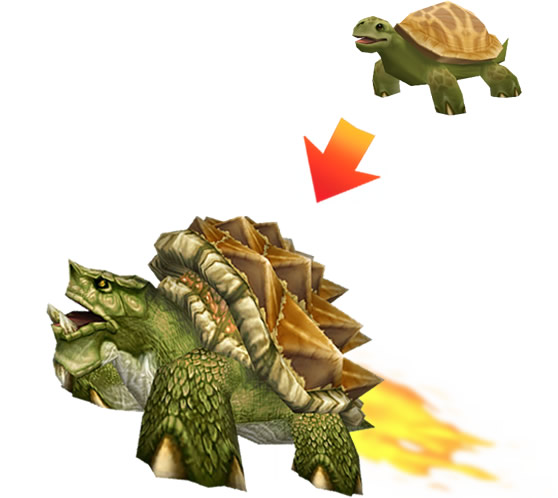 Speedy → Gamé-Rapid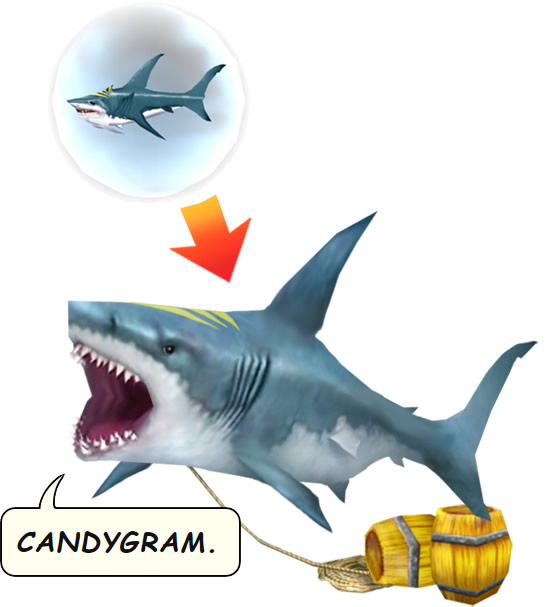 Land Shark → Greater Land Shark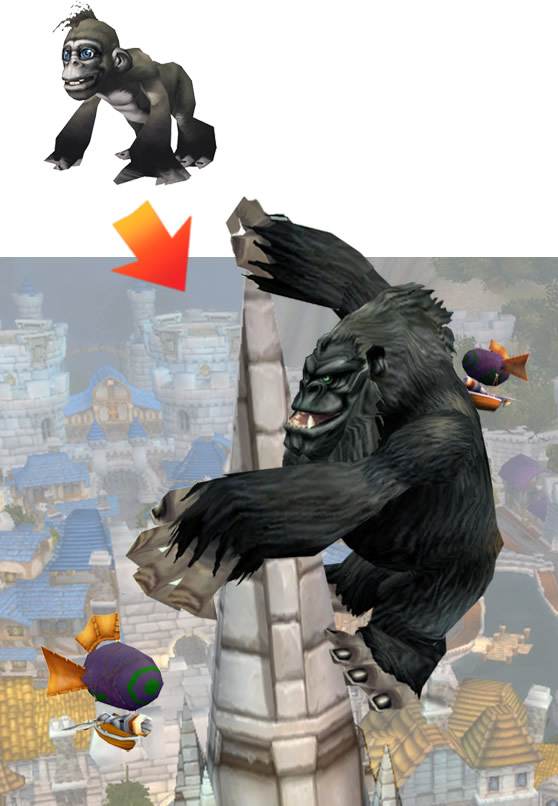 Bananas → Plátano Kong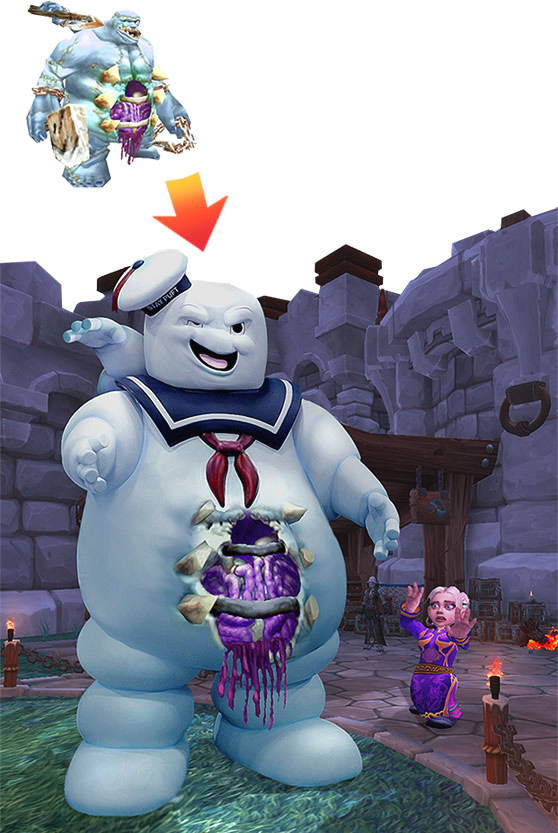 Weebomination → Puftbomination
"This Mr. Puftbomination's okay! He's a sailor, he's in Stormwind... we get this guy laid, we won't have any trouble!" —Lord Peter Venkman
We can only imagine what sort of abilities
Puftbomination
might have. Toasted marshmallow, anyone?