Blizzard is having a store sale! It includes all digital battle pets (excluding Dottie), plus a special "Cat Pack" and more. [
source
]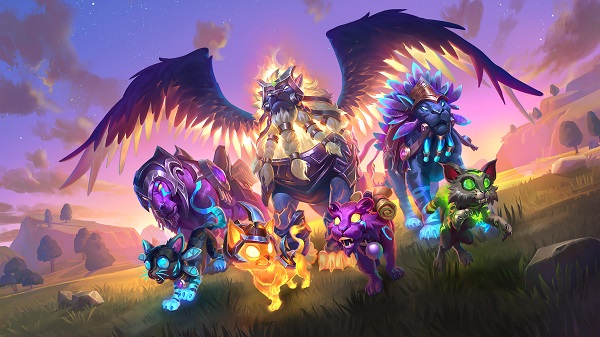 'Tis the season... to collect battle pets! All battle pets in the Blizzard Store (minus Dottie) are currently on sale for 50% off.
Looking for more feline friends? A special bundle is also available and includes the
Cinder Kitten
,
Twilight
,
Mischief
, and
Brightpaw
, plus three store mounts! (Note that price is adjusted based on if you already own any of the included pets and mounts.)
Other items on sale that include battle pets:
Sale for the Cat Pack ends
January 6, 2020
, and the overall Blizzard Store sale ends
January 7, 2020
.
What better way to spread some holiday cheer than by gifting friends and family with an adorable battle pet? Don't forget to treat yourself too!