Blizzard released a preview of the pets coming in Patch 6.2. [
source
]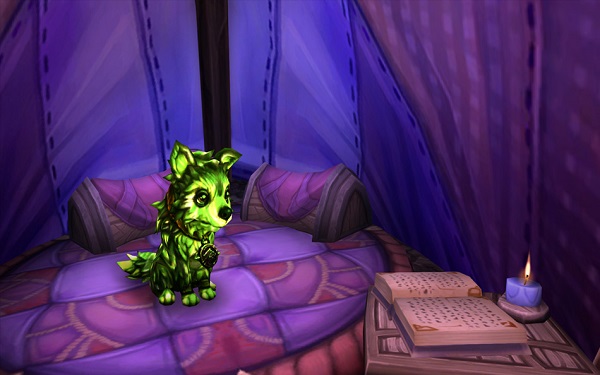 It should be noted that some pets are not mentioned, such as
Crusher
,
Left Shark
and a few others. However, these pets are expected to make an appearance in the upcoming patch.
List of all 6.2 PTR pets
Two Ultra-Rare Pets?
New in Blizzard's 6.2 Pet Preview are the
Crimsonwing Moth
and the
Sapphire Firefly
. According to Blizzard these two wild pets will have a unique spawn pattern, similar to that of the
Unborn Val'kyr
.
Crimsonwing Moth -- A rare spawn in Talador with many spawn points, and only one ever appearing in the zone at a time.
Sapphire Firefly – A rare spawn in Spires of Arak who also has many spawn points and appears only once at a time.
The location of these pets and how often they will appear is still unknown.
Currently the Crimsonwing Moth and Sapphire Firefly have yet to be added to the Pet Journal on the PTR, but we will announce any updates so stay tuned for more information.