Oooh only just seen this topic! Thought I'd post some pics of my lot.
Currently I have:
2 x Manx Cats (Buffy & Spike) - I have an absolute obsession with Manx cats, they are such an awesome breed!
1 x Pygmy Hedgehog (Oz)
4 x Male Rats (Havok, Gambit, Logan & Raiden)
3 x Female Rats (Magic, Mirage & Mystique)
Buffy, our little girl Manx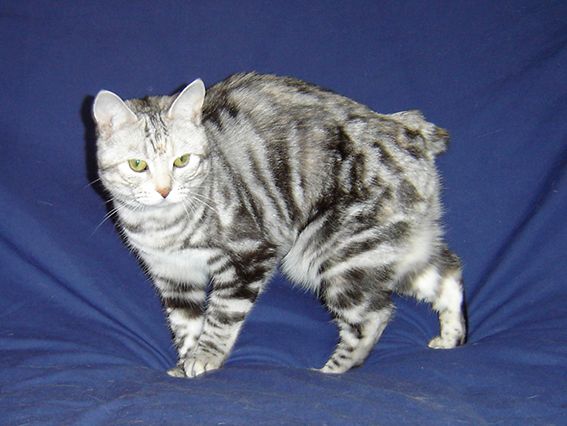 Spike, our boy Manx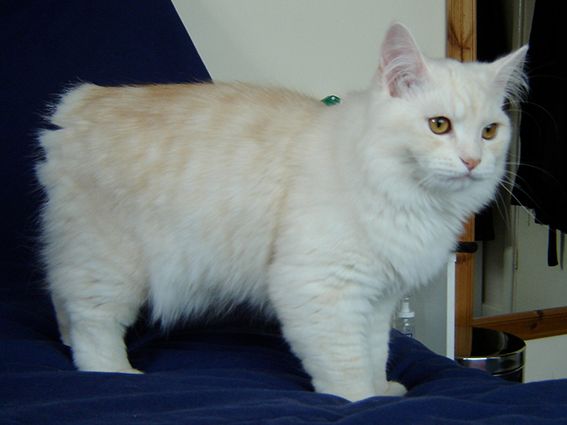 And Spike showing us exactly what he thinks of his photo being taken!!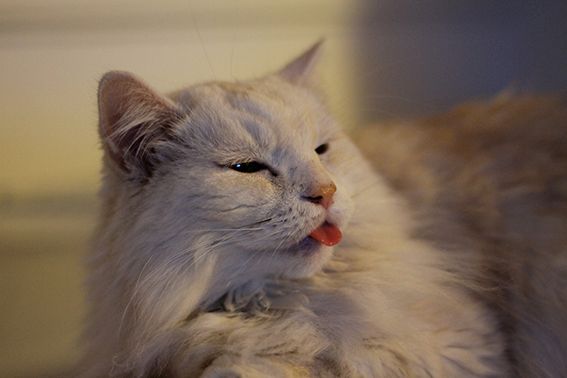 And this is my mom's Manx, Sam, who sadly died a few years ago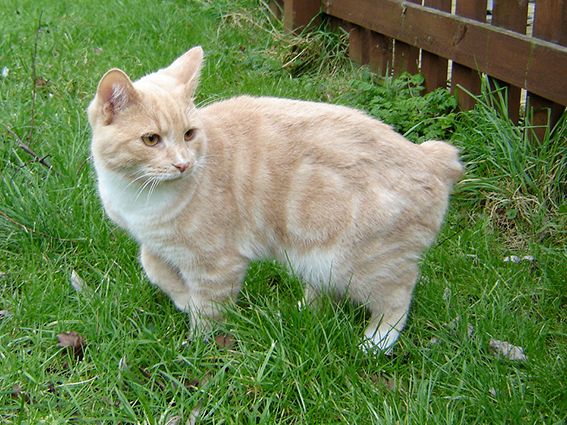 Our huffy little hedgehog, Oz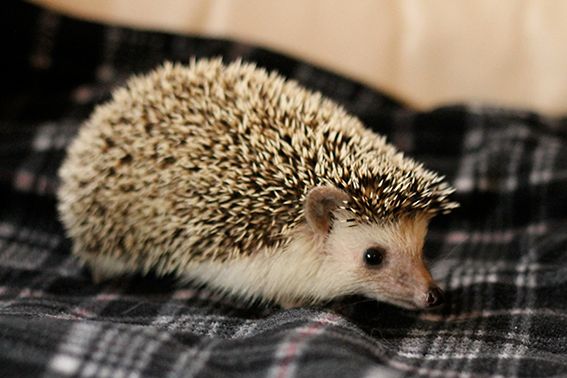 Lazy old boys, Havok & Gambit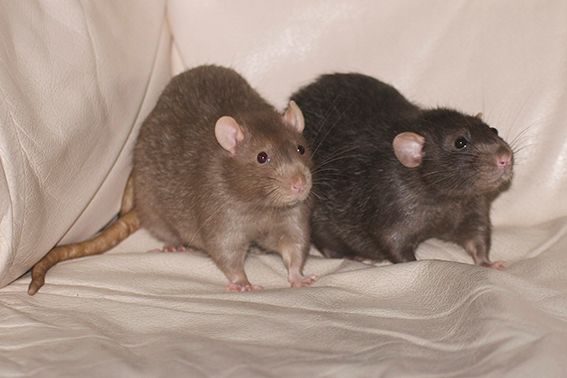 And the loopy young boys, Logan & Raiden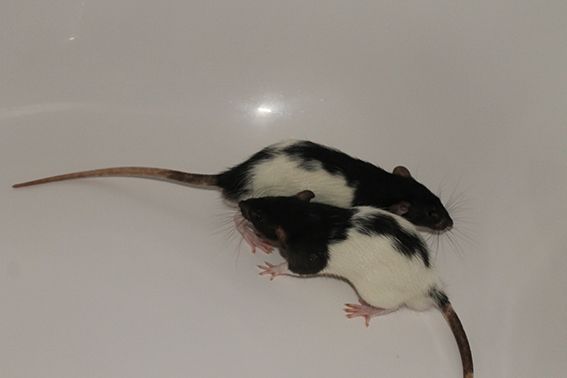 Ratty bundle! They love nothing more than cuddling on the sofa.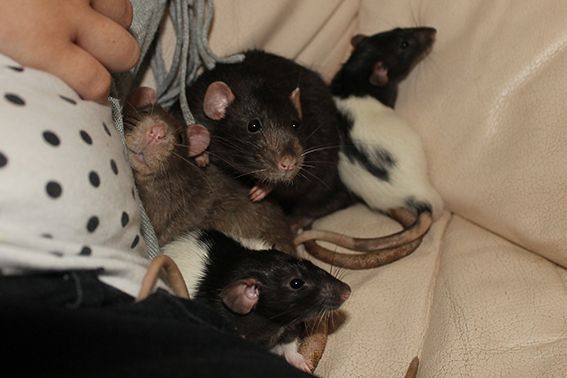 The sweet, yet crazy, girls, Magic, Mirage & Mystique (they are bigger now but harder to keep still for pics lol)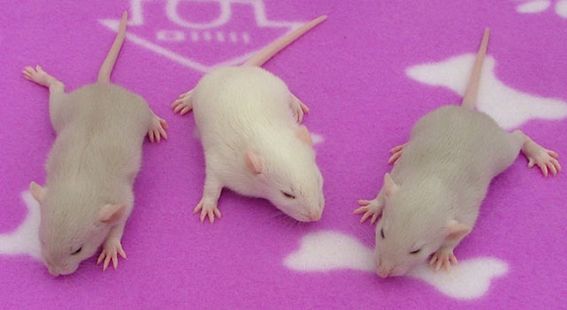 And lastly, because I still miss him so many years later, my beautiful boy, Distant Chief, who is now running in the big field in the sky