How I feel about Legion pet collecting . . .
[url=http://s57.photobucket.com/user/Wolfdreama/media/Random/larson%20fishing.jpg.html]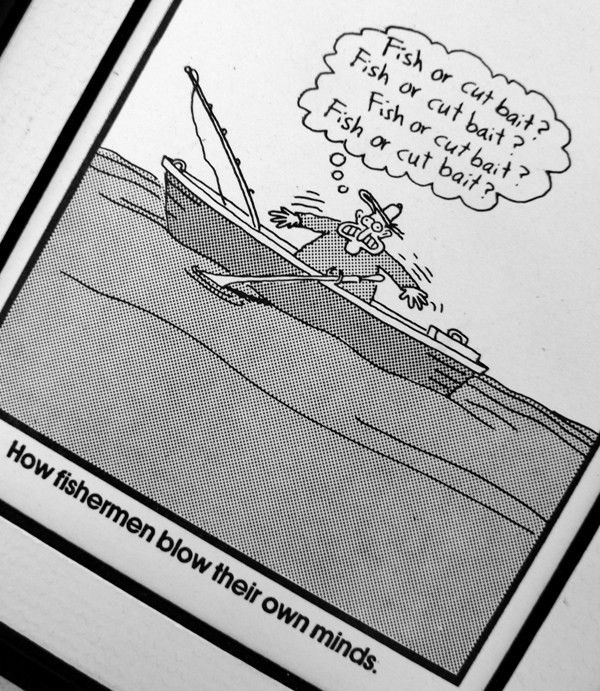 [/url]




So many pet grinds to do and I don't know whether I'm coming or going lol

Come join us in the WarcraftPets In-Game Community (EU)! Request invite here:
https://www.warcraftpets.com/community/forum/viewtopic.php?f=11&t=18420
---
---
Legion Pets has freed me, too many unobtainables for someone with my abilities or willingness to spend months just for One Stupid Pet. Long as I can no longer catch 'em all, can get back into just enjoying what I have, stop spending Real Money on videos I never watch or games I'll never play.
---
Posts:325
Joined:February 25th, 2013
Pet Score:5471
BattleTag®:milotha#1158
Realm:Silver Hand-us
Contact:
Running around like a chicken with my head cut off making no progress on anything.
---
*laughs* Yes, that cartoon is me.

I finally, finally got all the pets I own to Level 25 in between all the current content madness. Family Familiar is done and I'm waiting on Tuesday to do the WC challenge mode again.
That said, I still haven't gotten the Lock/DH pet to drop and I've been slacking off on even doing it the last couple of weeks. Seriously bummed about having to level my rogue/monk and DK for those pets and I'm wondering if it's even worth it to me. I haven't made up my mind yet. I don't play those classes well, so having to do the class hall quest chains is a frightening thing for me since dungeons are involved.
It may just be that those pets will be added to the "not happening" list unless we can work on that stuff later on in the next expansion.
I am enjoying the new pet content though. I'm hoping they'll continue with more pet battle dungeons in the future!
---