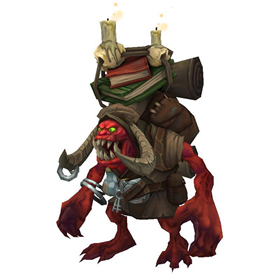 http://www.warcraftpets.com/wow-pets/hu ... y-tunkins/
Wyrmy Tunkins pet avail. now for only a couple of weeks. TIPS BELOW:
1. You do NOT need to be high lvl archaeology at all to obtain him. I had my archaeology at lvl 34, I simply went to Dalaran (Broken Isles) accepted the quest handed out by Dariness the Learned.
2. Went to Aszuna, and literally within 30 mins I had completed the dig-sites and obtained all 10 (had a few mobs spawn to drop extra pieces).
3. Turn in that quest, and a mini quest is next to defeat the mob just outside the tent area.
4. You get the pet. Yay!
Thank you and I hope this was helpful to some of you. If you have a moment, please view my trading post as well - happy hunting all!
http://www.warcraftpets.com/community/forum/viewtopic.php?f=12&t=16211&p=129054#p129054