Landro's Lichling
Pets by Family

Undead

Skeletal Companions

Landro's Lichling

Landro's Lichling
Binds when picked up
Use: Teaches you how to summon this companion.

Want it
|
Got it
|
Exclude
— Community:
15.8% have it
How the goblin Landro Longshot initially came into possession of the lichling remains a mystery, but he was all too eager to wager it in a game of cards.


Neutral
Cackles and occasionally freezes other critters. Additionally his head periodically detaches and spins around.
Warping sound (on summon); vocalizations (on-click and periodic)
Freezes and kills nearby critters.
Trading Card Game promotion.
Loot code required.
This pet is redeemed through the common 'Landro's Lichling' loot card from the World of Warcraft War of the Elements TCG expansion. The card may be scratched to reveal a code allowing access to this pet. The code may be redeemed at Blizzard's promotion retrieval page. The pet may be obtained in-game from Landro Longshot in Booty Bay.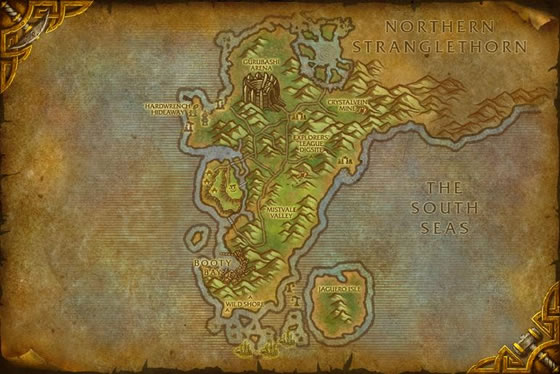 Landro, you've done it again! Lil' K.T., say hello to your twin. I hate to admit this, but that goblin is sure getting really handy with whatever cloning device he's got on him. Let's just hope he never clones my nemesis...