Fossilized Hatchling
Pets by Family

Undead

Skeletal Companions

Fossilized Hatchling

Fossilized Hatchling
Binds when picked up
Use: Teaches you how to summon this companion.

Want it
|
Got it
|
Exclude
— Community:
75.7% have it
You stare at her, and she just stares right back. So clever; sometimes it seems as if she's figuring out how to open doors.


Neutral
Pit-pattering footsteps; vocalizations (on-click)
Archaeology required.
Cataclysm expansion required.
This companion is a rare tier Fossil archaeology item. It is created by discovering and "solving" 85 fossil fragments.

Once completed, an entry on the Fossilized Hatchling can be found in players' archaeology tab: "When you finished assembling this tiny skeleton through some eldritch magic, the little critter sprang back to life. He's a pretty good pet. Since he's a skeleton, he doesn't eat much."
1
2
3
4
5
6
7
8
9
10
11
12
13
14
15
16
17
18
19
20
21
22
23
24
25
Level

0

:

0

0

0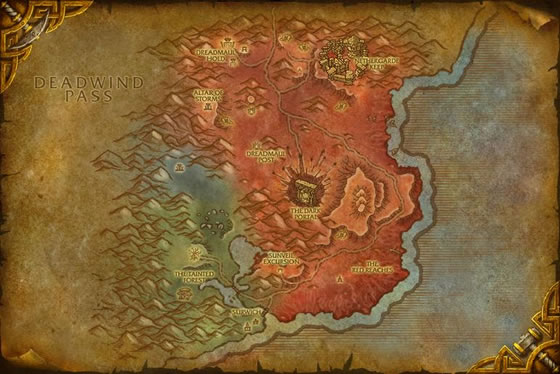 Harrison Jones is absolutely brimming with jealousy that I managed to dig up this little guy. It just goes to show that you don't have to be a rope-swinging, death-defying, whip-toting adventurer to discover some pretty fantastic archaeological wonders! (Psst... hey Harrison... I'm not afraid of snakes either!)