Darkmoon Turtle
Pets by Family

Aquatic

Turtles

Darkmoon Turtle

Darkmoon Turtle
Binds when picked up
Use: Teaches you how to summon this companion.

Want it
|
Got it
|
Exclude
— Community:
36.3% have it
This shelled reptile bravely protects the home on its back with an unwaveringly happy disposition.


Neutral
Looks around and bobs head. Also rears up and roars (rare).
Pit-pattering footsteps; vocalizations (on-click)
As of Patch 4.3, the Darkmoon Faire has moved to its very own zone. Tickets earned prior to the patch are unusable.

The new Darkmoon Prize Tickets are obtainable through Darkmoon Faire profession-based quests, dailies, and turning in Darkmoon Faire Artifacts. Check out our Community Guide: Darkmoon Prize Tickets for more information.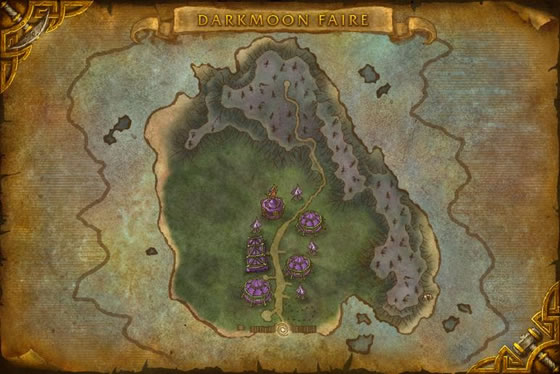 This turtle reminds me a lot of Bob, the turtle I keep in my pet shop. Sometimes Bob watches the counter for me when I have to use the little Gnome's room. What? You think that's odd? It just so happens that Bob is quite intelligent! He was a Senior Archmage and the head of my magical order! That is, until the Polymorph incident...