Gundrak Hatchling
Pets by Family

Beast

Raptors

Gundrak Hatchling

Gundrak Hatchling
Binds when used
Use: Teaches you how to summon this companion.

Want it
|
Got it
|
Exclude
— Community:
26.1% have it
This crafty raptor was born in the icy wastes of Northrend. Its harsh upbringing gives it strength when many others would perish.


Neutral
Vocalizations (on-click and periodic)
This is one of several raptor companions introduced in patch 3.2.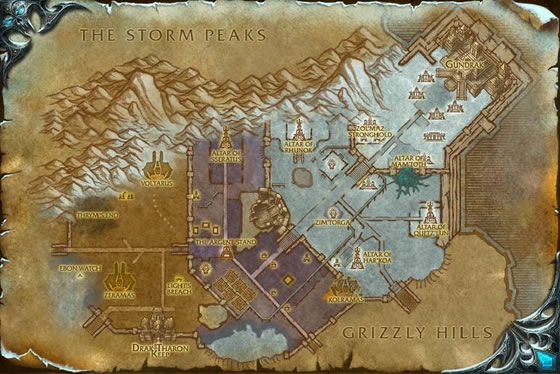 Hunting Log, Day 2: I've only just begun my raptor hatchling expedition and I'm determined to be the best hunter I can be. What? Why are you laughing at me? Look, just because I'm a mage doesn't mean I can't be a hunter too. Range? Wand for the win! Pet? Water Elemental to the rescue! Aspects? Mine's called "Aspect of Arcane Brilliance!" So I can be a hunter as much as the next — wait a sec... my water elemental needs feeding. And darn it! I think I'm out of ammo again...