Voodoo Figurine
Pets by Family

Undead

Voodoo Companions

Voodoo Figurine

Voodoo Figurine
Binds when picked up
Use: Teaches you how to summon this companion.

Want it
|
Got it
|
Exclude
— Community:
60.9% have it
Voodoo figurines were often empowered by flasks of mojo, troll sweat, and the flesh of tribal enemies.


Neutral
Stretches and cracks knuckles
Warping sound (on summon); pit-pattering footsteps; vocalizations (on-click)
Archaeology required.
Cataclysm expansion required.
This companion is a rare tier Troll archaeology item. It is created by discovering and "solving" 100 Troll Archaeology Fragments. Players may utilize up to three Troll Tablets to aid in the solving of this item. Each Troll Tablet is the equivalent of 12 Troll Archaeology Fragments.

Once completed, an entry on the Voodoo Figurine can be found in players' archaeology tab: "Voodoo figurines such as this were built and animated to assist troll witch doctors in minor, everyday tasks such as washing loincloths or scrubbing blood off the hut floor. They were often powered by flasks of mojo, troll sweat, the flesh of tribal enemies, or by DEVOURING TINY PORTIONS OF THEIR OWNERS' SOULS. But don't worry. Teeny, tiny little portions. You won't even notice they're gone. And think how clean your floors will be!"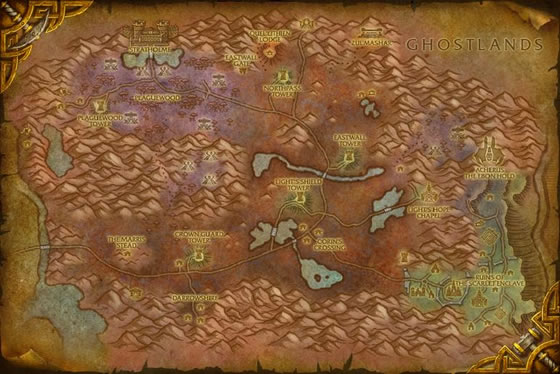 I've never dabbled in voodoo before, but just think of all the crazy things I could do with this companion! Now how do I work this thing...? *fiddles with arms and legs* That didn't do much. *fiddles with head* That didn't do anything either. Dang it! Stupid voodoo figurine! *hurls figure at wall* YEE-OUUCCCHHHH!!!!!