Clockwork Gnome
Pets by Family

Mechanical

Robots

Clockwork Gnome

Clockwork Gnome
Binds when picked up
Use: Teaches you how to summon this companion.

Want it
|
Got it
|
Exclude
— Community:
67.4% have it

Neutral
Pit-pattering footsteps; vocalizations (on-click)
Archaeology required.
Cataclysm expansion required.
This companion is a rare tier Dwarfish archaeology item. It is created by discovering and "solving" 100 Dwarf Archaeology Fragments. Players may utilize up to three Dwarf Rune Stone to aid in the solving of this item. Each Dwarf Rune Stone is the equivalent of 12 Dwarf Archaeology Fragments.

Once completed, an entry on the Clockwork Gnome can be found in players' archaeology tab: "Mechagnomes were created by the titans, apparently as servants and caretakers, much like the earthen. This mechagnome was likely damaged because it is no longer focused on its original tasks and seems content to follow you."
1
2
3
4
5
6
7
8
9
10
11
12
13
14
15
16
17
18
19
20
21
22
23
24
25
Level

0

:

0

0

0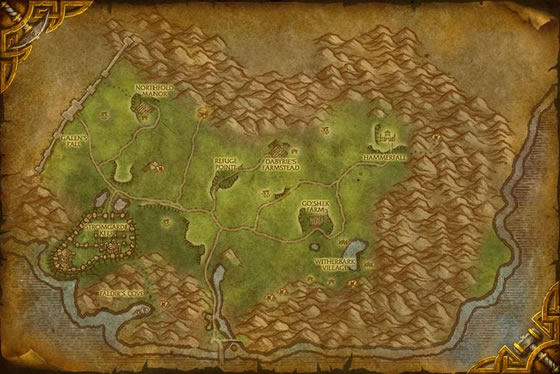 Thought to be an original construct of the titans, the clockwork gnome has some gears smaller than the eye can see.