Rocket Chicken
Pets by Family

Mechanical

Mechanized Critters

Rocket Chicken

Rocket Chicken
Binds when picked up
Use: Teaches you how to summon this companion.

Want it
|
Got it
|
Exclude
— Community:
3.4% have it
When the Burning Legion invaded Outland, Landro Longshot contributed this design to the war effort. Both the Alliance and Horde passed on production.


Neutral
Blasts off into the air, landing safely or exploding at random (rare).
»

Video
Vocalizations (on-click and periodic)
Trading Card Game promotion.
Loot code required.
This pet is redeemed through the very rare 'Robotic Homing Chicken' loot card from the World of Warcraft March of the Legion TCG expansion. The card may be scratched to reveal a code allowing access to this pet. The code may be redeemed at Blizzard's promotion retrieval page. The pet may be obtained in-game from Landro Longshot in Booty Bay.
1
2
3
4
5
6
7
8
9
10
11
12
13
14
15
16
17
18
19
20
21
22
23
24
25
Level

0

:

0

0

0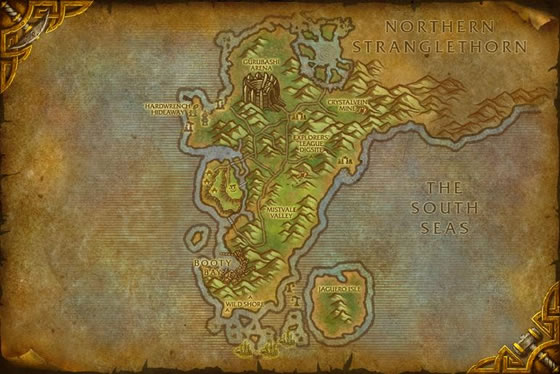 What do you get when you cross the ludicrous designs of a Gnomish engineer with the explosive designs of a Goblin engineer? Answer: a rocket chicken! Another question is how a purely mechanical device can explode in a rain of feathers. Those feathers must be hidden inside its hull, because I certainly don't see them anywhere else. Wait a minute... that's it! It's the feathers within making this thing explode. I'm a genius!