Mechanopeep
Pets by Family

Mechanical

Mechanized Critters

Mechanopeep

Mechanopeep
Binds when used
Use: Teaches you how to summon this companion.

Want it
|
Got it
|
Exclude
— Community:
52.4% have it
Used as a training mount for young gnomes, the Mechanopeep has none of the speed but all of the charm of its bigger brothers.


Alliance (gnome)
Whirring (constant); vocalizations (periodic and on-click)
Wrath of the Lich King expansion required.
Players can participate in the Argent Tournament, a permanent event in northeastern Icecrown, to earn Champion's Seals. A representative of each race sells a race-specific pet. Alliance characters may purchase this and other alliance-based Argent Tournament pets once they have successfully "championed" that race's cause through various quests. Horde characters may purchase this pet through a neutral auction house and on occasion through their own auction house.
1
2
3
4
5
6
7
8
9
10
11
12
13
14
15
16
17
18
19
20
21
22
23
24
25
Level

0

:

0

0

0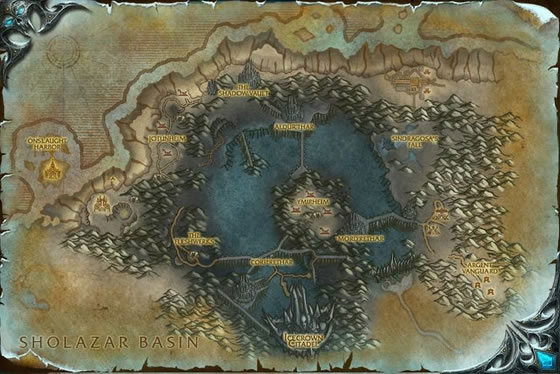 My mechanostrider recently died in a remote part of Azeroth. So I hiked to a nearby inn where I met an engineer willing to build me a replacement. I grabbed some ink and drew up the specs on a cocktail napkin: 6" x 18". Of course, I failed to realize that I confused inches for feet. Now I've got Peep. He's a good companion and he cheerfully walks with me everywhere I go... note the word "walks." *grumbles* Stupid broken-down mount...