Tranquil Mechanical Yeti
Pets by Family

Mechanical

Lifelike Creations

Tranquil Mechanical Yeti

Tranquil Mechanical Yeti
Binds when used
Use: Teaches you how to summon this companion.

Want it
|
Got it
|
Exclude
— Community:
71.3% have it
This clever toy is equipped with a secret switch to disable its 'tranquil' mode. Luckily, even the engineers who built it don't know how to find it.


Neutral
Silently roars and idles about.
»

Video
Pit-pattering footsteps; vocalizations (on-click)
Roughly the size of a gnome, this pet is one of the largest of all vanity pets. It may be used by non-engineers. To learn how to make this pet, speak with Umi Rumplesnicker after completing Lilith the Lithe's chain of quests. Note that you must be level 55+/engineering 250+ before Umi will offer to train you.
1
2
3
4
5
6
7
8
9
10
11
12
13
14
15
16
17
18
19
20
21
22
23
24
25
Level

0

:

0

0

0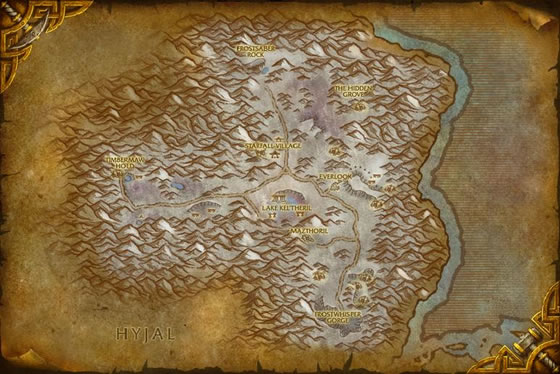 Ah, mechanical yeti… my arch nemesis. At long last, we meet again! You're one of the few small pets that mocks my gnomish size. And since everything in Azeroth mocks my size, your nonconformity to the average small pet angers me! You're supposed to be small! You're a small pet! Didn't you get the memo?! Argghh!!! *kicks yeti* Yowch!!!!! Ok, Yeti... you win this round.