Snowshoe Rabbit
Pets by Family

Critter

Rabbits

Snowshoe Rabbit

Rabbit Crate (Snowshoe)
Binds when used
Use: Teaches you how to summon this companion.

Want it
|
Got it
|
Exclude
— Community:
90.1% have it
If you go chasing snowshoe rabbits, you know you're going to fall.


Alliance (dwarf/gnome)
Grooms face and scratches ear.
»

Video
Pit-pattering footsteps; vocalizations (on-click)
As of patch 3.0, this rabbit was changed to solid white. Previously it used the model of the Spring Rabbit. Yarlyn Amberstill is found running about, making purchasing her rabbits something of a challenge. This pet is only sold to alliance characters. Horde characters may purchase this pet through a neutral auction house and on occasion through their own auction house.

The Snowshoe Rabbit is a trainable pet in Mists of Pandaria. However, only Gnomes and Dwarves are offered this option from Battle Pet Trainers. Once learned, all characters will have access to this pet.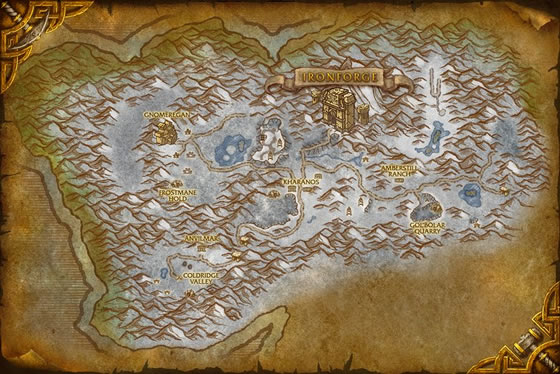 Ok, seriously… what's the deal with Yarlyn Amberstill? What kind of caffeine-injected, sugar-laden cereal are her parents feeding her every morning?! She simply does not stop moving! Well, whatever it is, it's having a strange effect on her development. I mean, look at her! Her prepubescent bewbs are bigger than mine!