Silver Tabby Cat
Pets by Family

Beast

Felines

Silver Tabby Cat

Cat Carrier (Silver Tabby)
Binds when used
Use: Teaches you how to summon this companion.

Want it
|
Got it
|
Exclude
— Community:
91.5% have it
Sleeping is this cat's second favorite activity. The first is yawning.


Alliance (human)
Yawns, sits, and lies down.
Pit-pattering footsteps; vocalizations (on-click)
This pet is only sold to alliance characters. Horde characters may purchase this pet through a neutral auction house and on occasion through their own auction house.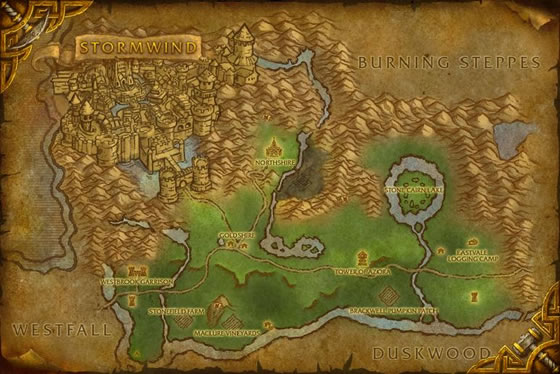 This tabby reminds me of the one I had when I was a little gnomling. His name was Stanky. We called him that because he stank of fish and open sewers. He was such a playful little fella. He'd chew on mama's spellbooks and knock all of papa's inventions off his workbench. And every night he'd bury new presents in our beds — sometimes a mouse, sometimes a bird, and sometimes a quivering mass of mystery meat. Ah, the memories…