Darkmoon Cub
Pets by Family

Beast

Felines

Darkmoon Cub

Darkmoon Cub
Binds when picked up
Use: Teaches you how to summon this companion.

Want it
|
Got it
|
Exclude
— Community:
38.4% have it
This snuggly kitten loves to frolic, but sometimes it seems to be chasing things that aren't really there.


Neutral
Yawns, sits, and lies down.
Pit-pattering footsteps; vocalizations (periodic and on-click)
As of Patch 4.3, the Darkmoon Faire has moved to its very own zone. Tickets earned prior to the patch are unusable.

The new Darkmoon Prize Tickets are obtainable through Darkmoon Faire profession-based quests, dailies, and turning in Darkmoon Faire Artifacts. Check out our Community Guide: Darkmoon Prize Tickets for more information.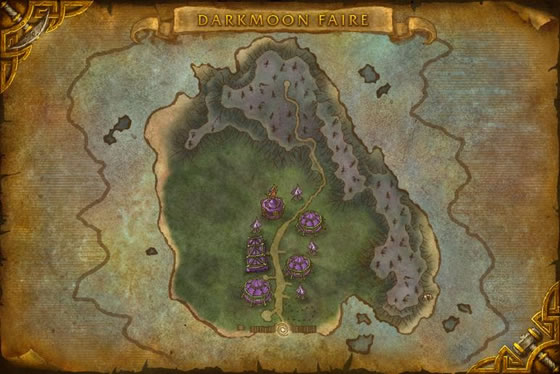 This pet should have no problem fitting in with all the other feline friends. I feel for the small group of canine companions, though. I guess it's really more of a "cat eat dog" world out there!